Bodega de Forlong
Puerto de Santa María, Spain
Bodega de Forlong
Bodegas de Forlong partners Alejandro Narváez and Rocío Áspera tend six hectares of family-owned land, tapping their considerable knowledge and training to usher organically farmed indigenous grapes and international mainstays from field to bottle.

The couple began as classmates, but their friendship quickly blossomed into romance and later, a business partnership. But as much as Alex and Rocío had eyes for each other, they also had eyes for a six-hectare sliver of land that Rocío's father acquired in 2007. Once occupied by a British merchant named Peter Furlong—the winery's eventual namesake—the property's chalky albariza soils previously nurtured thriving olive groves, fruit crops, and vineyards. Though it had been long abandoned, and only two olive trees remained, the pair still saw its potential. So Alex and Rocio set out to learn how they could revitalize it naturally and sustainably.

They both earned Master's degrees in the field—Alex in Winemaking and Rocío in Viticulture and Winemaking in Hot Climates—then headed off to gain practical experience. Following the path of his grandfather, a chemist in Champagne, Alex trekked to France. There, he had stints at Château D'Aydie in Madiran and Château Smith Haut Lafitte in Bordeaux, where he absorbed valuable lessons and mentorship from winemaker Yann Laudeho.

Equipped with education and experience, the couple returned home and got to work. They implemented biodynamic and organic farming practices and began making natural wines from native varieties like Palomino, Pedro Ximenez, and Tintilla de Rota, occasionally incorporating international grapes like Syrah and Merlot. They released their first bottles in 2012 and completed construction on their bodega in 2014, allowing them to farm, vinify, and bottle wines entirely on their own property.

While they're serious about quality in the vineyards and cellar, Forlong is playful in their style and design, boasting a colorful array of fresh, biodynamic expressions of Andalucían terroir.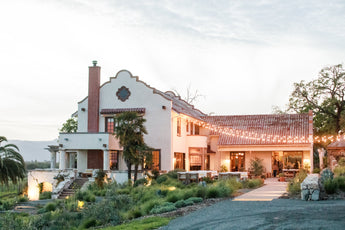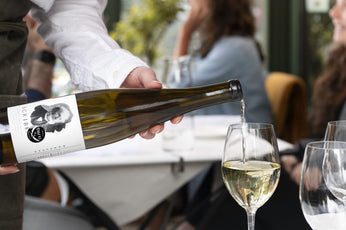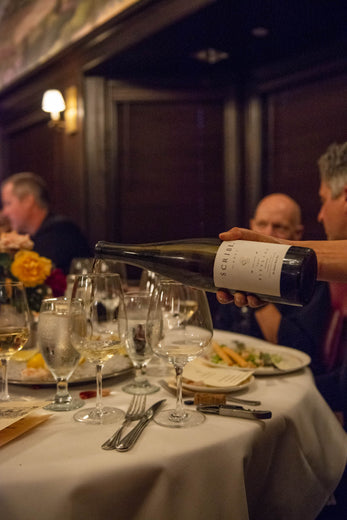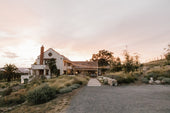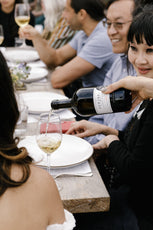 Additional Details:
Producer:

Bodega de Forlong

Vendor:

Bodega de Forlong

Varietals:

Palomino, Tintilla de Rota, Syrah y Merlot
Country:

Spain

Region:

Puerto de Santa María

Producer:

Bodega de Forlong
Organic Practices
Sustainably Farmed
Vegan Process
Biodynamic