Bodegas y Vinedos Mengoba
Bodegas y Vinedos Mengoba
Bodegas y Viñedos Mengoba is a terroir-focused and forward-thinking estate in the heart of Spain led by winemaker Grégory Pérez. A Bordeaux native who studied and practiced winemaking in France, Grégory was drawn to Bierzo's steep hillside vineyards in 2001 and hasn't looked back since. At Bodegas y Vinedos Mengoba, he uses a holistic and low-intervention winemaking doctrine to translate this hillside terroir into vivid expressions of the region's native grapes.
After studying under several well-known wineries in Bierzo, Grégory conceived Bodegas y Vinedos Mengoba on a foundation of sustainable farming and small-lot winemaking that would convey each vineyard parcel with purity and integrity. He began by restructuring and reviving mountain vineyards that rise 600–850 meters above sea level at the head of River Cúa in Espanillo. Many of the vines on these plots had been long abandoned, inspiring him to replant the sites to native varieties naturally suited to thrive on these jagged slopes. Today, he farms and vinifies Mencía, Garnacha, Tintorera, Estaladiña, Merenzao, Godello, and Doña Blanca here.
Gregory's goal is authentic, site specific wines so he takes impeccable care of the clay and decomposed slate soils of his vineyards, farming ethically and encouraging biodiversity. By limiting his use of fertilizers and completely refusing herbicides, he's allowed bees and native vegetation to thrive throughout the vineyards.
The cellar at his winery in San Juan de Carracedo—near the semi-restored, twelfth-century Monastery of Saint Mary of Carracedo—is filled with an assortment of aging vessels, from steel tanks to foudres and French oak barrels. He selects the best ones for each plot and variety, intervening as little as possible to let his carefully restored properties shine.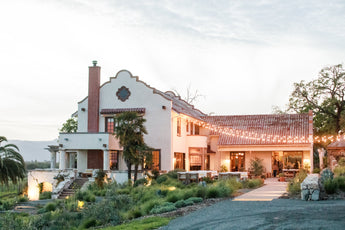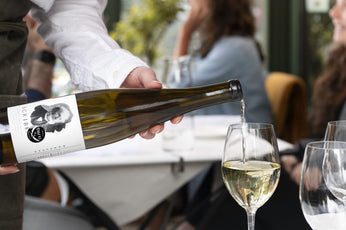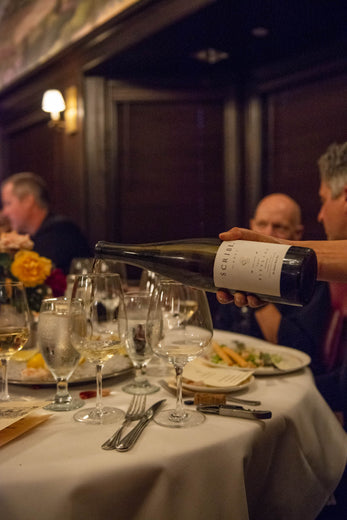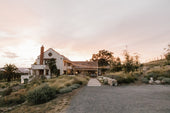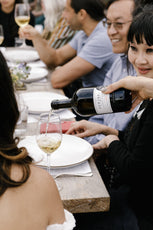 Additional Details:
Varietals:

Mencia, Garnacha Tintorera, Estaladiña, Merenzao, Godello, Doña Blanca

Labor Practices:

Bodegas y Vinedos Mengoba is a small but mighty team, led by Grégory and his two full-time employees. During harvest season, they are aided by Grégory's father and friends.
Region:

Castilla y León

Sub Region:

Bierzo
Organic Practices
Sustainably Farmed
Vegan Process