Forlorn Hope
Forlorn Hope is built on the vision of Matthew Rorick, who crafts natural wines from 75 acres of organically farmed soils in the rugged Sierra Foothills. Matt sees his wines as bold ventures into the breach, displaying California's viticultural bounty via uncommon varieties. He wants each variety to shine, so he ferments them spontaneously, adds no chemicals, and eschews new oak in the cellar, resulting in wines of aromatic complexity, texture, and bright acidity.

Matt's viticultural passion began during meals with his grandfather, who introduced him to stellar wines and regaled him with stories. Yet Matt's a man of many talents—he's repaired submarine telescopes for the Navy, a skateboard pro, and built electric guitars. And he brought that same boundary-pushing, try-anything attitude when he founded Forlorn Hope in 2005.

For years, it was a one-man show, but over time, Matt has enlisted the help of vineyard manager Demetrio Nava, Director of Operations and assistant winemaker Danielle Shehab, and a slew of other friends from around the world. In 2013, the team acquired the Rorick Heritage Vineyard, a high-elevation vineyard that Demetrio has tended for over 15 years. Wine luminary Barden Stevenot first realized the site's potential in the 1960s while it was still ranchland. Stevenot planted own-rooted Wente clones in the layered schist and limestone soil, some of which remain today.

When Matt took over, he began converting the land to organic farming and planting an eclectic collection of grape varieties. Today, in addition to the Chardonnay, the vineyard slopes bear Grenache, Chenin Blanc, Tempranillo, Zinfandel, Albariño, Verdelho, Pinot Noir, Pinot Gris, Trousseau Noir, Grenache Blanc, and Muscat Blanc.

That's because Forlorn Hope is outsiders, long-shots, the ideas no one else would entertain. The name comes from the Dutch "verloren hoop," meaning "lost troop"—a band of soldiers sent headlong into enemy defenses. With a miscellany of grape varieties at his disposal, Matt reconnects with pre-Prohibition viticultural traditions to craft bottles that shine at the judging table and dinner table alike.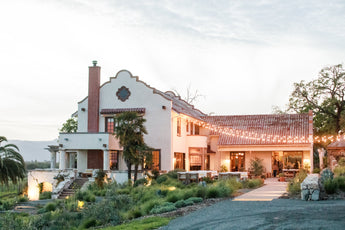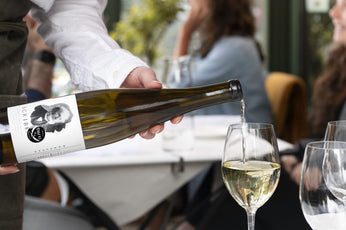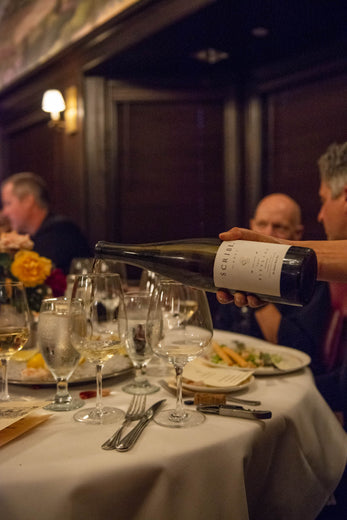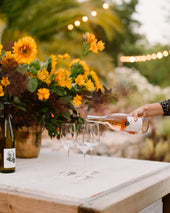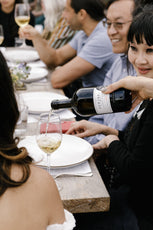 Additional Details:
Producer:

Matthew Rorick

Vendor:

Matthew Rorick Wines, Inc.

Varietals:

Grenache, Chenin Blanc, Tempranillo, Zinfandel, Albariño, Verdelho, Pinot Noir, Pinot Gris, Trousseau Noir, Grenache Blanc, Muscat Blanc, Chardonnay

Labor Practices:

The backbone of Rorick Heritage Vineyard is their incredible team, led by vineyard manager Demetrio Nava who has been farming the property for over 15 years. Danielle Shebab manages national and DTC sales, and Forlorn Hope also employ an international team—most of whom they are proud to call friends—every harvest.

Sustainable Practices:

Organic farming
Country:

USA

Region:

California

Sub Region:

Calaveras County

Producer:

Matthew Rorick
Organic Practices
Sustainably Farmed
Vegan Process