Ganeta
Getariako Txakolina, Spain
Ganeta
Gañeta's Ostolaza family are txakoli specialists. In the hills of the Getariako Txakolina region, they've spent decades turning estate-grown Hondarrabi Zuri and Hondarrabi Beltza into traditional, effervescent, nervy renditions of the local classic.

Manuel Ostolaza first planted Hondarrabi Zuri on the family's farmland in the 19th century. He began making txakoli and shared his passion with his son, Jose María, who cemented winemaking as a family tradition. In 1992—shortly after the establishment of the Getariako Txakolina DO—Julian Ostolaza and Itziar Etxeberria introduced that tradition to the public when they settled in the family's farmhouse and founded Gañeta. Ever since, they've been one of the region's leading txakoli producers.

Over the years, Julian has been influential in the region, guiding local winemakers on the quality-focused viticultural practices that yield stellar txakoli. He listens to the vineyard, farms sustainably, and seldom intervenes in the cellar, prioritizing native yeasts and spontaneous fermentations. He and Itziar still live in the family's ancestral farmhouse, but in 2021, they handed the reins to their nephew Enaitz—the fourth generation to work this land.

They grow only two varieties on their 17 hectares and craft just three different wines: a classic txakoli, a rosé txakoli, and a lees-aged berezia. While some producers in the region have begun incorporating other grape varieties into their bottles, Gañeta sticks with the traditional Hondarrabi Zuri and Hondarrabi Beltza, delivering the acidity, minerality, and food-friendliness that make txakoli a Basque stalwart.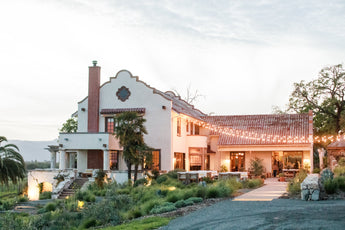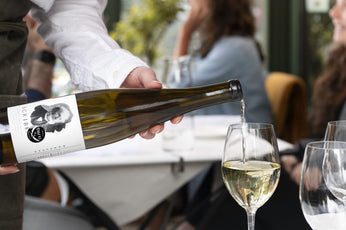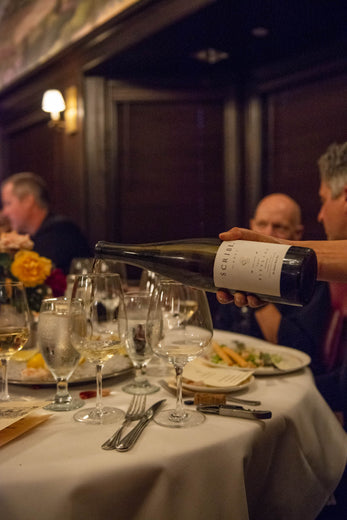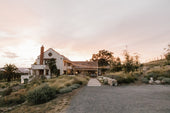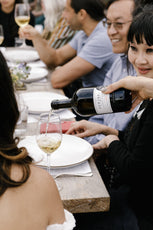 Additional Details:
Producer:

Ganeta

Vendor:

Gañeta

Varietals:

Hondarrabi Zuri, Hondarrabi Beltza

Labor Practices:

Everything at Gañeta is done by hand, which means the winery brings on extra friends and family members to assist during the harvest under Julian's guidance.

Sustainable Practices:

native yeast and spontaneous fermentation. natural spritz
Country:

Spain

Region:

Getariako Txakolina

Producer:

Ganeta