M. Isart
Biodynamic trendsetter Marc Isart braves the challenges of rocky, high-altitude vineyards outside Madrid, championing an old-school style in his fresh, complex renditions of Tempranillo and Malvar.

Isart named his label "La Maldición" which translates to "The Curse," an allusion to the intense struggle that farming this rough terrain presents. It's rocky, secluded, and surrounded by cliffs and canyons—and for all that work, the old bush-trained vines sitting more than 700 meters up offer only tiny yields as a reward.

With those yields, Isart seeks to recover the tradition he says the region lost in the 90s with the arrival of modern Bordelaise winemaking techniques in Spain. He employs indiginous yeasts, whole-cluster fermentations, long macerations, and large-format used oak aging to deliver freshness and complexity in his single-variety Tempranillos and Malvars, as well as a co-fermented blend of the two.

Since the mid 2000s, Isart has been touting his philosophy of natural winemaking around Madrid, and it's given rise to some of the region's highly celebrated wines—both those he crafts under his own label and bottlings released by others. Marc began his career at Bodegas Orusco in 2004 before moving on to Bernabeleva in the Gredos area three years later, where he spearheaded a shift toward ecological viticulture and low-intervention winemaking. He simultaneously co-founded Comando G, a project dedicated to rescuing and spotlighting Gredos' mountain vineyards, gaining further expertise on the region's high-altitude terroirs in the process.

In 2019, he decided to expand his production by renting a warehouse and acquiring more vineyards around Cinchón, Belmonte de Tajo, and Colmenar de Oreja. With each new step forward, each expression of terroir he teases out, Marc Isart continues to help define the identity of the Vinos de Madrid region.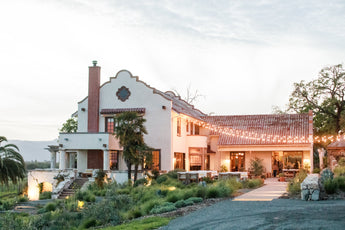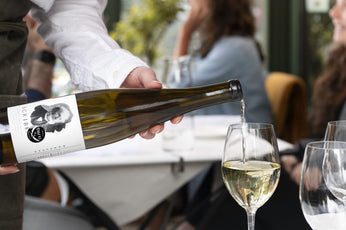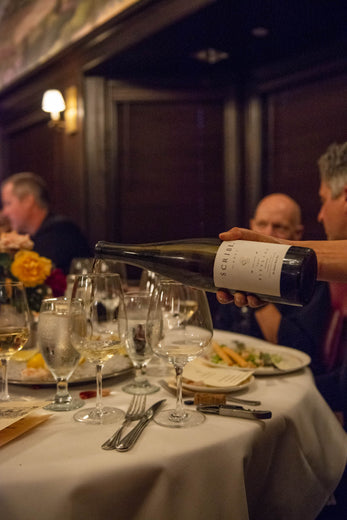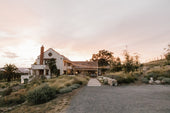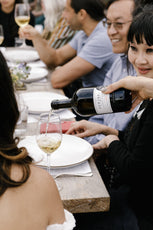 Additional Details:
Producer:

Bodegas Cinco Leguas

Vendor:

BODEGAS CINCO LEGUAS S.L.

Varietals:

Tinto Fino, Tinto Malvar

Sustainable Practices:

we do not use cold in our elaborations
Country:

Spain

Region:

Madrid

Sub Region:

Arganda

Producer:

Bodegas Cinco Leguas
Organic Practices
Sustainably Farmed