Milziade Antano
The Antano family of Milziade Antano are staunch traditionalists. Rooted in the "green heart of Italy," the family-run winery uses sustainable farming and old-school cellar techniques to make classic expressions of Sagrantino, along with natural wines from native and international varieties.

Despite its ancient reputation among Franciscan Monks as a sacramental wine, Sagrantino had virtually disappeared from the hills around Montefalco by the 1960s. When Cavaliere Milziade Antano started his winery just outside Montefalco in 1969, and planted Sagrantino in his Colleallodole vineyard in 1975, he played a role in the native Umbrian grape's resurgence.

Today the winery is one of the oldest in Montefalco, and from the start, Milziade rejected technology in favor of hands-on winemaking and careful attention to detail. He farmed the family's gently sloping vineyards manually and without chemicals, then took a step back in the cellar, intervening only when necessary.

Current winemaker Francesco Antano started studying his father's work at age nine, when he began helping in the vineyard and winery. Like Milziade, Francsco manages his vines rigorously, encouraging low yields via aggressive green harvesting, hand-selecting his grapes, and transporting them in small cases to reduce the risk of oxidation. He gives his Sagrantinos and rossos long, uninterrupted aging periods in oak casks, where they can develop complexity and nuance. Now, his son Giordano assists him, bringing another generation into the winemaking fold.

Aside from their classic Sagrantinos, the Antanos produce a Grechetto bottling, blancos from Trebbiano Spoletino and Pinot Grigio, plus rossos from Sangiovese—blending in modest amounts of French varieties.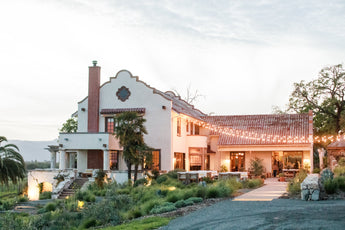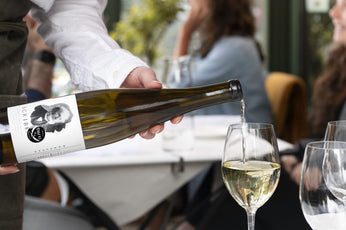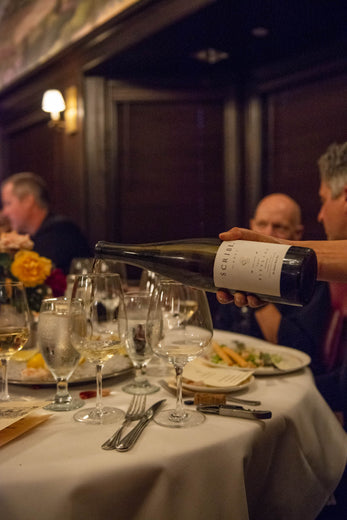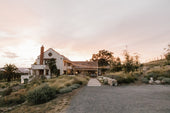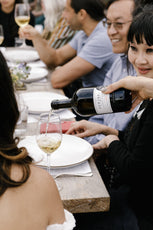 Additional Details:
Producer:

Fattoria Milziade Antano

Vendor:

Fattoria Milziade Antano

Varietals:

Sagrantino, Merlot, Sangiovese, Cabernet Sauvignon, Grechetto, Trebbiano Spoletino, Chardonnay, Pinot Gris

Labor Practices:

Francesco Antano makes each wine by himself, following the guidance passed down from his father and grandfather. Francesco describes himself as a true farmer, and relies on local workers during the busy harvest season.

Sustainable Practices:

The working in the vineyards is targeted respecting plants and nature. The pruning techniques are focused to enhance the expression of the territory and the grape healthiness, using sustainable and respectful procedures, in line with the regulation with low environmental impact recommended by the European Community.
Country:

Italy

Region:

Umbria

Sub Region:

Perugia

Producer:

Fattoria Milziade Antano
Organic Practices
Sustainably Farmed
Vegan Process