Red Newt
A pioneering winery in the Finger Lakes, Dave and Debra Whiting's Red Newt Cellars grew out of the region's agricultural diversity and the couple's expertise in local wine and cuisine. Today, with New York native Kelby Russell at the winemaking helm, the estate produces vineyard-designate Rieslings, Gewurztraminers, and Pinot Gris, plus limited quantities of Pinot Noir, Cabernet Franc, and Merlot.

When Dave and Debra founded Red Newt Cellars in 1998, they focused on dry Rieslings and farm-to-table cuisine, a partnership truly ahead of its time for the Finger Lakes. A longtime cellarmaster, Dave handled the winemaking, while Debra—who ran an upscale catering company—directed the cuisine. After establishing the brand, Dave brought on Kelby Russell to take over the day-to-day winemaking in 2013.

Born and raised just north of the Finger Lakes, Russell graduated from Harvard with a degree in Government and a minor in Economics, but quickly decided against a career in either one. Instead, he showed up at the door of Fox Run Winery on the first day of harvest, and they put him to work. After three years there, learning the ins and outs of winemaking, he joined the Red Newt team.

Waiting for him were several different vineyard sources surrounding Lake Seneca—one of the deepest lakes in the US with a diverse surrounding topography. The range of altitudes and exposures provide an array of different terroirs in a relatively small area, allowing Red Newt access to ideal sites for numerous varieties.

Red Newt sources only sustainably farmed vineyards for their wines, prioritizing pure expressions of each distinct vineyard site. In 2013, they launched their "Kelby James Russell" winemaker signature series, and their lineup continues to gain notoriety and reach. Today, Red Newt wines are available in 23 states, plus international markets such as Denmark, Norway, Sweden, and the UK.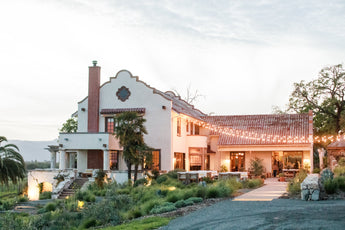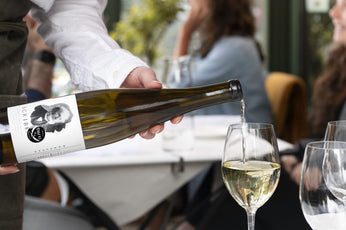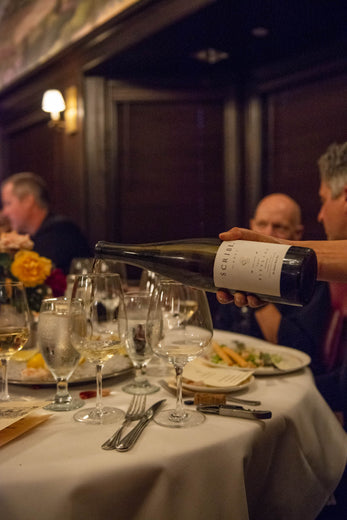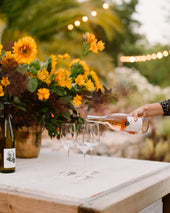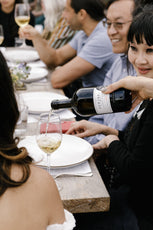 Additional Details:
Producer:

Red Newt

Vendor:

Red Newt Cellars

Varietals:

Riesling, Cabernet Franc, Pinot Noir, Pinot Gris, Merlot, Gewürztraminer, Grüner Veltliner, Syrah
Country:

USA

Region:

New York

Sub Region:

Finger Lakes

Producer:

Red Newt