Roberto Henriquez
The Bio Bío Valley is one of Chile's most historic—and extreme—wine regions, and Roberto Henriquez is in the vanguard of its quality-focused producers. At his self-named winery, he preserves the region's winemaking traditions and native varieties with light-bodied, refined, site-specific wines from ancient vineyards.

Ever since stepping foot in his uncle's vineyards as a child, Henriquez knew he belonged between rows of vines. After studying agronomy and enology at the University of Concepción and working at large Chilean wineries, he embarked on a globetrotting winemaking jaunt with stops in Canada, South Africa, and France's Loire Valley, where leading natural winemaker René Mosse sparked his passion for biodynamic viticulture.

But the vineyards of his homeland were calling, and at age 29, Roberto returned to Bio Bío with the mission of rescuing and showcasing some of South America's oldest vines. These free-standing País vines on the banks of the Biobío River have endured 200–250 years in the southern region's cool, windy climate. After carefully selecting his vineyards, he founded the Roberto Henriquez winery in 2015.

Henriquez farms all the vineyards himself without herbicides or pesticides, providing no irrigation and adhering to organic and sustainable principles like composting, bio-fertilizers, and water conservation. Yet he's not just looking to preserve the region's ancient vines, he wants to preserve its traditional pipeño methods too. That means employing natural winemaking techniques like carbonic maceration, using native yeasts, aging in old Rauli wood barrels, and bottling without filtration or chemicals—all by hand.

As Henriquez' local project has grown from a 400-bottle production to an internationally renowned winery, he's expanded his vineyard portfolio to include old-vine plots of white varieties like Semillon, Muscat of Alexandria, Chasselas, and Torontés. Every vineyard he farms and every bottle he makes, he does so with a profound respect for Chile's extensive winemaking history.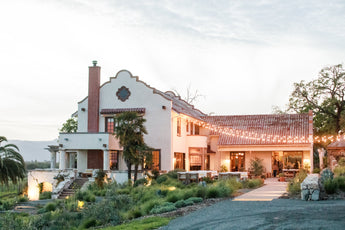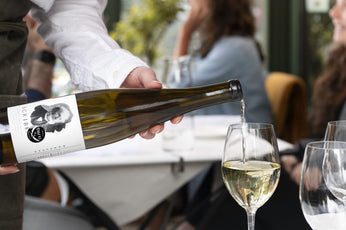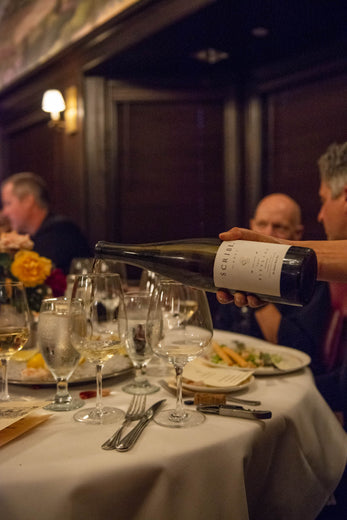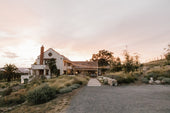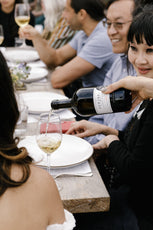 Additional Details:
Producer:

Vitivinicola Roberto Henriquez Spa

Vendor:

Bodegas y Vinedos RH SPa

Varietals:

Pais, Sémillon, Muscat of Alexandria, Torrentès, Chasselas

Labor Practices:

Roberto Henriquez relies on local producers and people living in the Itata and Bío Bío Valleys because he believes that the local community remains the winery's strongest ally. Additionally, the winery employs local students and wine professionals during harvest.

Sustainable Practices:

We use wood in the fermenters so as not to use exogenous energy in temperature control. We move wine by gravity, not using pumps. Grape residues are reused making compost, returning to the earth, to be reused as biofertilizer. We use pressure washers and spray guns to reduce water consumption.
Country:

Chile

Region:

Bío Bío

Producer:

Vitivinicola Roberto Henriquez Spa
Organic Practices
Sustainably Farmed
Biodynamic