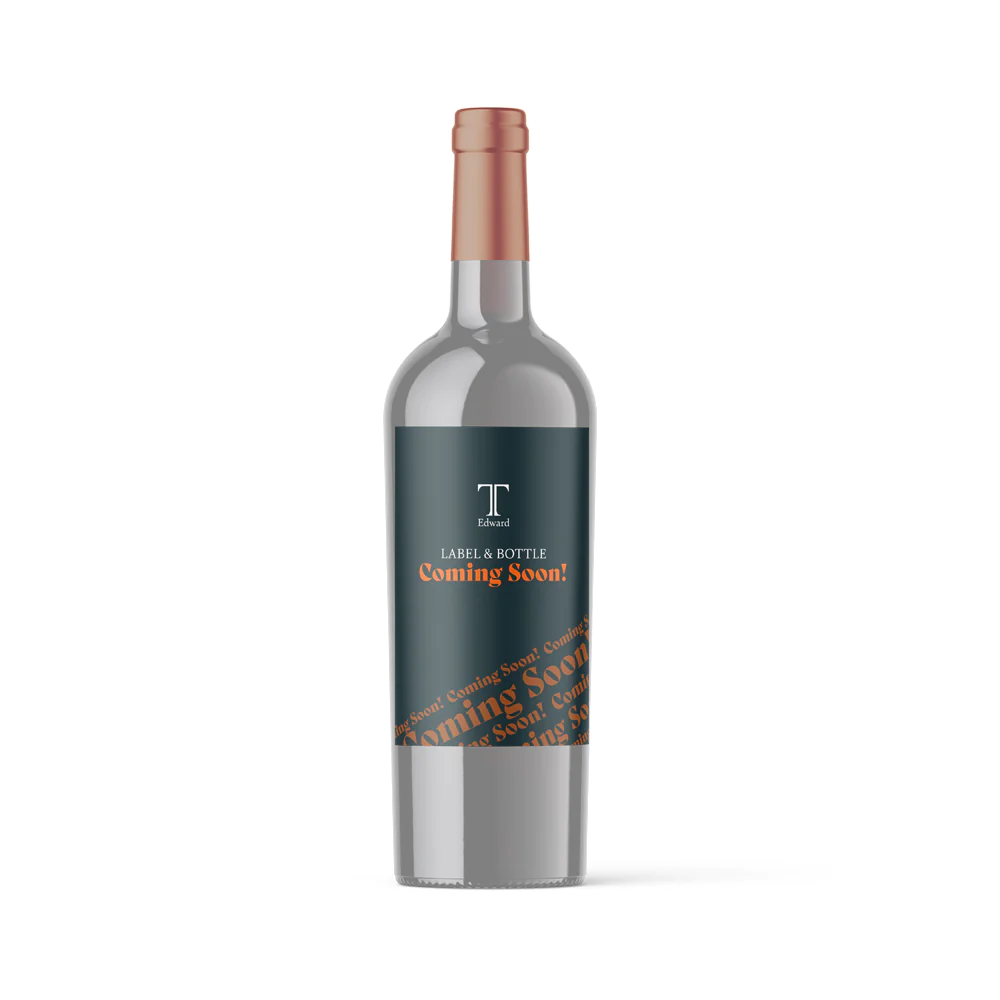 Reto, Manchuela 2020
After working at Cia de Vinos Telmo Rodriguez Juan Antonio Ponce returned home. The project started in 2005, he was 23, just 11 barrels, and a loan. The family's wine growing tradition dates back to Juan Antonio's great-grandfather, although his father never made wine–he used to sell the grapes to the local cooperative. "Ponce says. "The area is full of prejudices, people lack self-confidence. These days Manchuela is probably the most interesting appellation in central Spain, led by Ponce. For him 2021 is one of the best vintage ever. Compared with other cold vintage like 2013 and 2018. This is sharp and austere, mineral and electric. A wine to keep.
Brand:

Bodegas y Vinedos Ponce

Region:

ES-CM

Sub-Region:

Manchuela

Varietal:

Albilla

Color:

White
Show
More

Less

Information
Country:

Spain

Climate:

Arid and dry with sea winds influence. Long hours of sunshine, low humidity balanced with fresh and wet winds from the Mediterranean ocan. A unique continental and Mediterranean fusion favor the organic farming.

Harvest Technique:

Following organic principles, here grapes benefit from the region's high elevation and good aeration. They refrain from using both powdered sulfur and copper in their vines.

Soil:

Limestone, clayey soils

Vine Age (year planted):

Vines are between 40 and 90 years old.

Fermentation:

Fermented with natural yeasts, his wine does not go through malolatic fermentation.

Elevage:

Seven months in 600 liter barrels with the lees.

Winemaker Name:

Juan Antonio Ponce

Scores:

RP 95 2021

Total Production:

15,000 bottles produced.

Tasting Notes:

2020 feel riper than 2021. A little thight, with good concentration and with a more expressive nose. Good weight, light honey, apple skin and salinity.