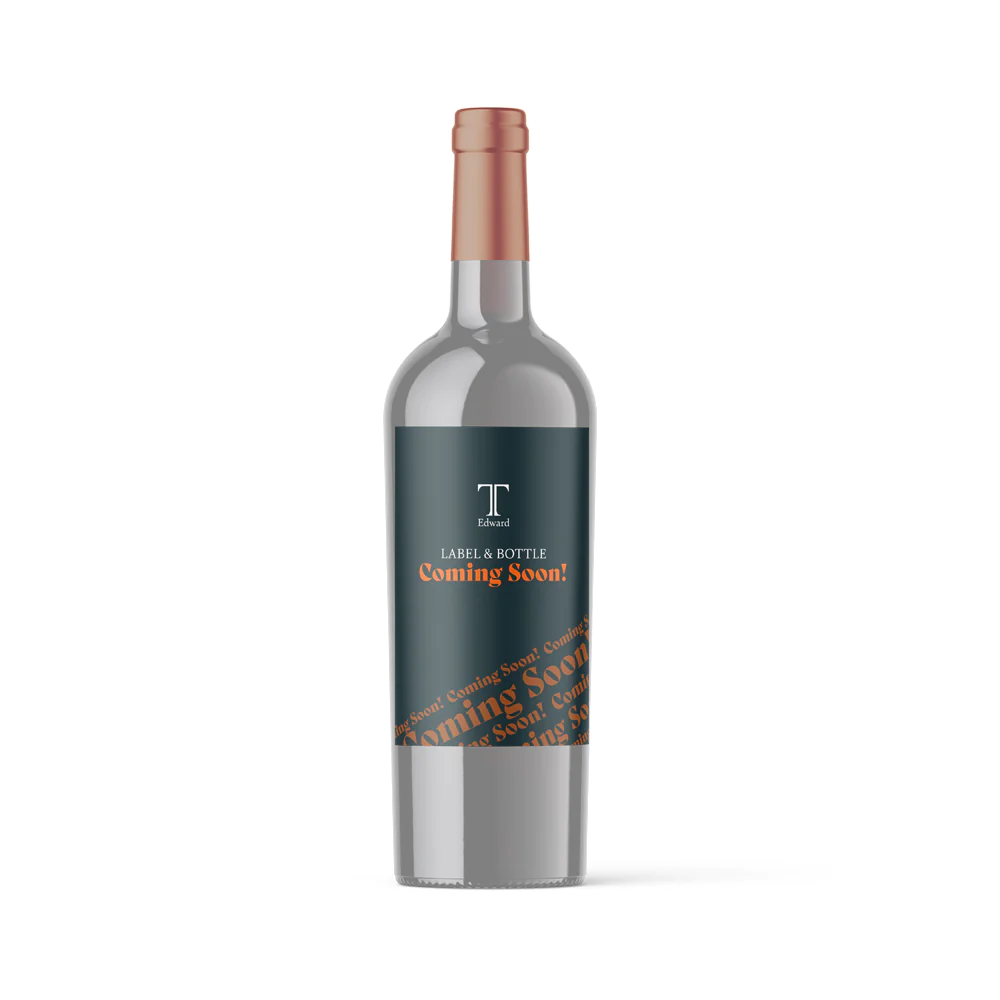 Callejuela La Choza
There are no men in suits or English speaking guides.  No video to watch, or gift shop to visit.  In fact, the very humble, charmingly decrepit bodega just expanded beyond the small cellar as they slowly added new space for more fermentation tanks and even…a…bathroom. José "Pepe" Blanco and his brother Francisco "Paco" Blanco started the Callejuela winery in1980 They were Almacenistas making base wine from their own Palomino vineyards that they sold to the local bodegas of Sanlúcar. Throughout decades, their father, a prominent local viticulturist, increased his hectares by slowly buying small parcels. In 1998 they created the brand Viña Callejuela, and in 2015 they expanded the brand by releasing their Blanquito Manzanilla Pasada, La Casilla Amontillado y El Cerro Oloroso, their extensively aged generoso wines, as well as single vineyard, single vintage, "vinos estáticos" Manzanillas
Brand:

Callejuela

Region:

Sherry

Varietal:

Palomino Fino

Size:

750ml
Show
More

Less

Information
Country:

Spain

Harvest Technique:

sustainable, dry farmed

Soil:

Chalk, limestone, clay and sand

Vineyard Size:

4ha

Fermentation:

This single vineyard from Marchanudo, single variety Palomino is produced from the first grape selection, the second selection goes to Blanco de Hornilos. The juice is fermented in old Manzanilla botas.

Elevage:

The resultant wine is aged on fine lees with 10% ullage for seven months of ageing under velo de flor. The smaller ullage facilitates only a light coverage of flor, which in combination with shorter ageing, emphasises expression of the Albariza over that of the yeast.

Winemaker Name:

José (Pepe) and Francisco (Paco) Blanco Romero

Tasting Notes:

Very elegant citrus fruit and sea shells. Complex and exciting, with particularly noticeable Albariza character.