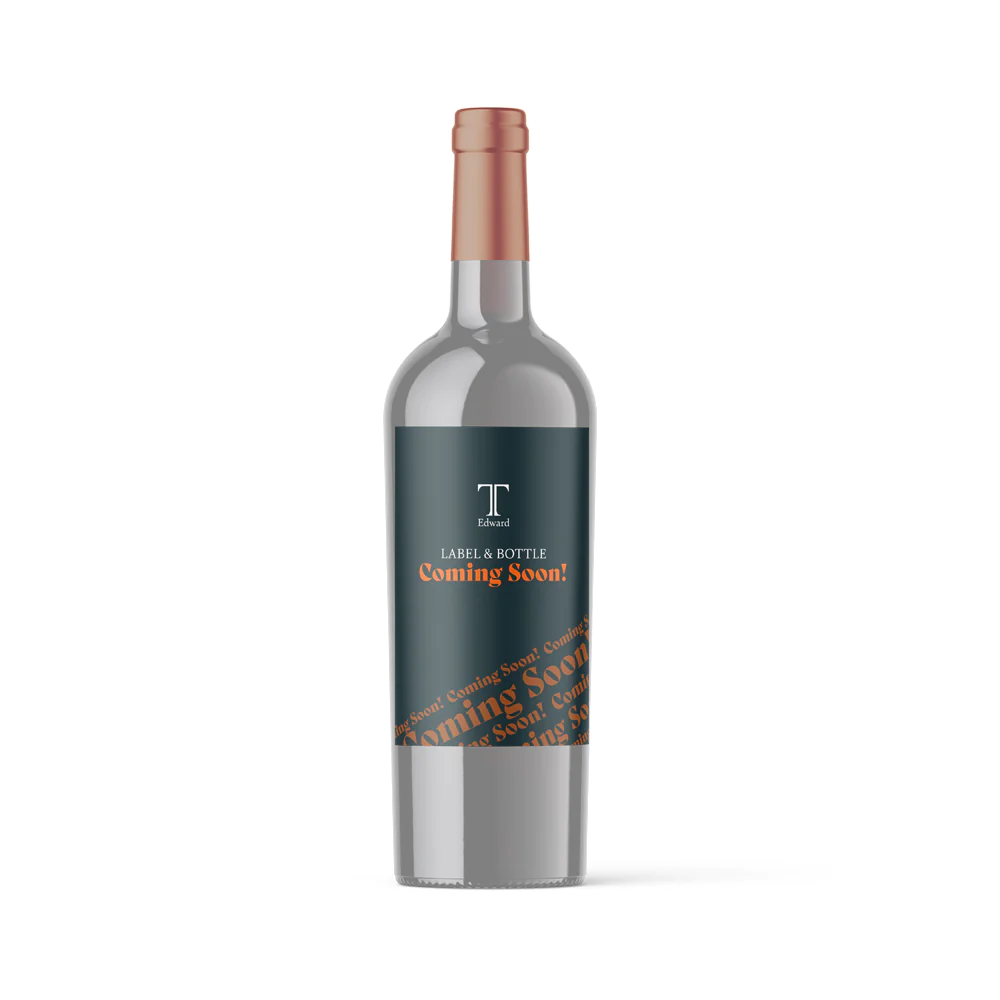 Manzanilla Pasada Blanquito
There are no men in suits or English speaking guides.  No video to watch, or gift shop to visit.  In fact, the very humble, charmingly decrepit bodega just expanded beyond the small cellar as they slowly added new space for more fermentation tanks and even…a…bathroom. José "Pepe" Blanco and his brother Francisco "Paco" Blanco started the Callejuela winery in1980 They were Almacenistas making base wine from their own Palomino vineyards that they sold to the local bodegas of Sanlúcar. Throughout decades, their father, a prominent local viticulturist, increased his hectares by slowly buying small parcels. In 1998 they created the brand Viña Callejuela, and in 2015 they expanded the brand by releasing their Blanquito Manzanilla Pasada, La Casilla Amontillado y El Cerro Oloroso, their extensively aged generoso wines, as well as single vineyard, single vintage, "vinos estáticos" Manzanillas This is a Manzanilla that ages for 10-12years. The flor in Manzanilla barrels will usually live for about 6 to 8 years. At that point there is not enough material left in the wine to survive (the sugar content of the wine will be below 5 grams per litre), and the flor gradually fades, slowly exposing the wine to oxygen. This is what makes this style of Manzanilla richer and complex. Apple freshness, iodine. Zingy intensity on the palate, firm, raher spicy, notes of hay.
Brand:

Vina Callejula

Region:

ES-SH

Varietal:

Palomino Fino

Color:

White

Alcohol:

15.50%

Size:

500 ml, 1.5L
Show
More

Less

Information
Country:

Spain

Climate:

Being one of the most southerly winegrowing regions in Europe Summers are dry and very hot , though the proximity of the Atlantic Ocean has an important role to play in maintaining levels of humidity and moderating temperatures. The average annual temperature is 17.3ºC with very mild winters, during which temperatures rarely drop below zero. The region enjoys between 3,000 and 3,200 hours of effective sunlight per year. Levels of rainfall are quite high, on average six hundred litres per square meter.

Harvest Technique:

sustainable, dry farmed

Soil:

Pure Albariza alba means white) and the best for growing Palomino grapes. It contains between 30 and 80 per cent chalk, the rest is a mix of limestone, clay and sand. It has similar characteristics to the soil in Chablis and Champagne.

Vineyard Size:

(16 ha)

Fermentation:

The grapes are sourced from a specific pago called Hornilos, fermented in stainless steel and then fortified to 15% before entering into the Solera system.

Elevage:

12 years' of dynamic/ solera aging,

Winemaker Name:

José (Pepe) and Francisco (Paco) Blanco Romero

Producer Website:https://www.callejuela.es
Total Production:

700 half-liter bottles

Tasting Notes:

The nose has an apple freshness with slight notes of hay. The palate meanwhile is firm, rather spicy and has a zingy intensity on the palate.