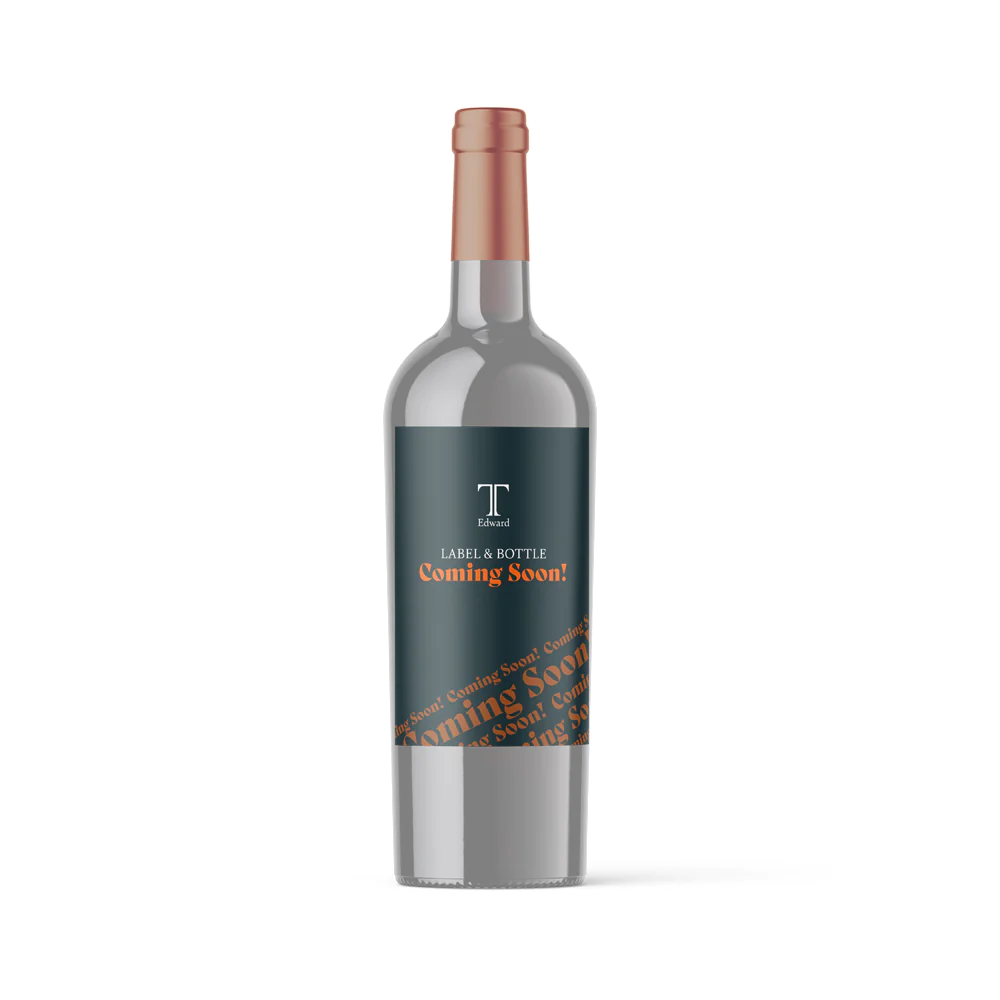 Rosé Organic
Based on Tempranillo, Merlot, and Grenache, with dashes of Syrah and Cabernet Sauvignon, Mai Vino's rosé translates Navarra's dry heat into juicy, bold strawberry flavors with notes of spice. A juicy muscular strawberry with a spicy attitude.
Brand:

Maivino

Region:

Navarra

Varietal:

35% Tempranillo, 27% Merlot, 25% Red Garnacha, 7% Syrah, 6% Cabernet

Color:

Rose

Alcohol:

13.60%

Size:

1.5L
Show
More

Less

Information
Country:

Spain

How much so2 added:

43 ppm

Climate:

Our vineyard sits at the foot of the Bardenas Reales desert in the northernmost region of Spain - the border of Rioja and France. This area has a continental climate - cold winters and hot summers. The lack of humidity makes organic farming easier as the vines are less prone to fungus growth. The vineyard is 400M above sea level and has a 5% slope. Our source of water comes from the Abodi river, which is 35km away from the vineyard.

Harvest Technique:

We work with vineyards that practice regenerative/organic farming. Regenerative farming can mean many things. After the harvest, we produce our own compost. All the grape skins and organic matter in the vineyard are gathered and fermented for four months. These piles of compost can get to over 38℃ and need to be cooled down with water. We increase organic matter by planting cover crops every spring after harvest. These cover crops attract bees and protect the soil from pests and weeds. After harvest, sheep are let loose in the vineyards to trim the cover crops, fertilize the ground, and distribute the organic matter around the vineyard. Getting help from our friends reduces costs and machinery to mow the grass and improves soil health. In addition, to cover crops, olive trees are planted throughout the vineyard to increase the vineyard's biodiversity. What it means to us is enriching organic matter in the soil. Increasing organic matter makes it easier for the soil to retain moisture, increases soil fertility, and recaptures carbon in the atmosphere to reduce carbon emissions.

Soil:

Our Rosé is grown on nutrient-rich soils with great drainage. The soil is composed of a mixture of calcareous clay, sand, and tiny pebbles, which helps to drain the water. Calcareous clay come from crushed up sea creatures' and decayed shells and bones. Calcium-rich clay soils tend to stay cooler and have water-retention properties that are ideal for growing grapevines. These soils are famous for producing muscular wines with high extract and color.

Vineyard Size:

80

Vine Age (year planted):

1997

Fermentation:

The must rests on the skins for 8–12 hours before a 30-day, low-temperature fermentation in stainless steel and with indigenous yeasts.

Elevage:

Once fermentation ends, we rack the wine and quickly blend it. Afterwards, we stir wine in lees in a stainless steel tank to add a creamy flavor.

Finning & Filtration:

Cross flow filter and fine with clay

Producer Website:https://maivino.com/
Total Production:

1100

Sustainable Practice:

1.5L Mai Vino's vineyard practices organic and regenerative farming. They compost grape skins and plant cover crops to attract bees and protect the soil from pests and weeds. Sheep trim those cover crops while providing fertilizer and distributing organic matter throughout the vinyard, while olive trees interspersed in the vineyards further enrich the soil.