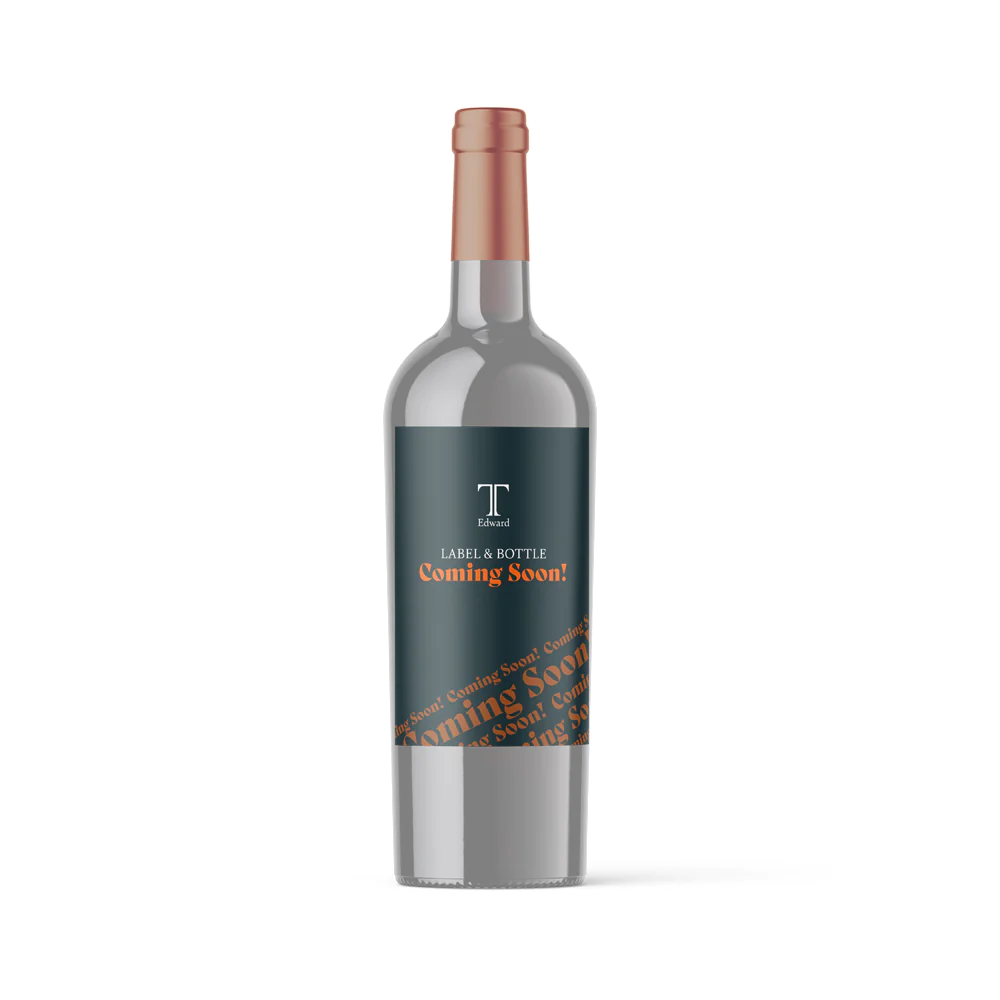 Mezcal Artesanal Batch #26 NV
This hand-distilled mezcal was made from wild Arroqueño agave grown in Santa Maria la Pila, near Miahuatlanwas Mexico. Distiller Don Valente Angel Garcia aged the mezcal for three years in glass demijohns before release, resulting in a pure, clean mezcal that shows a distinct minerality.
Brand:

Mezcalero

Region:

Oaxaca

Sub-Region:

Santa Maria la Pila

Varietal:

Arroqueño Agave (agave Americana)

Alcohol:

47.00%

Size:

750ml
Show
More

Less

Information
Country:

Mexico

Fermentation:

Agaves undergo sponteaneous fermentation in pinewood tanks.

Still Type:

Copper pot stills

Distillation:

Double

Maturation:

3 years in glass

Distiller Name:

Don Valente Angel Garcia

Producer Website:https://craftdistillers.com/trade-info/mezcalero-info/
Total Production:

960 bottles

Tasting Notes:

Hand-distilled April 2018 by Don Valente Angel Garcia in Santa Maria la Pila, near Miahuatlan, from wild Arroqueño (agave Americana). The flavors are pure, with higher acidity that makes the flavors clean and distinct. Nice intensity and minerality from Miahuatlan's ferriferous clay shale.