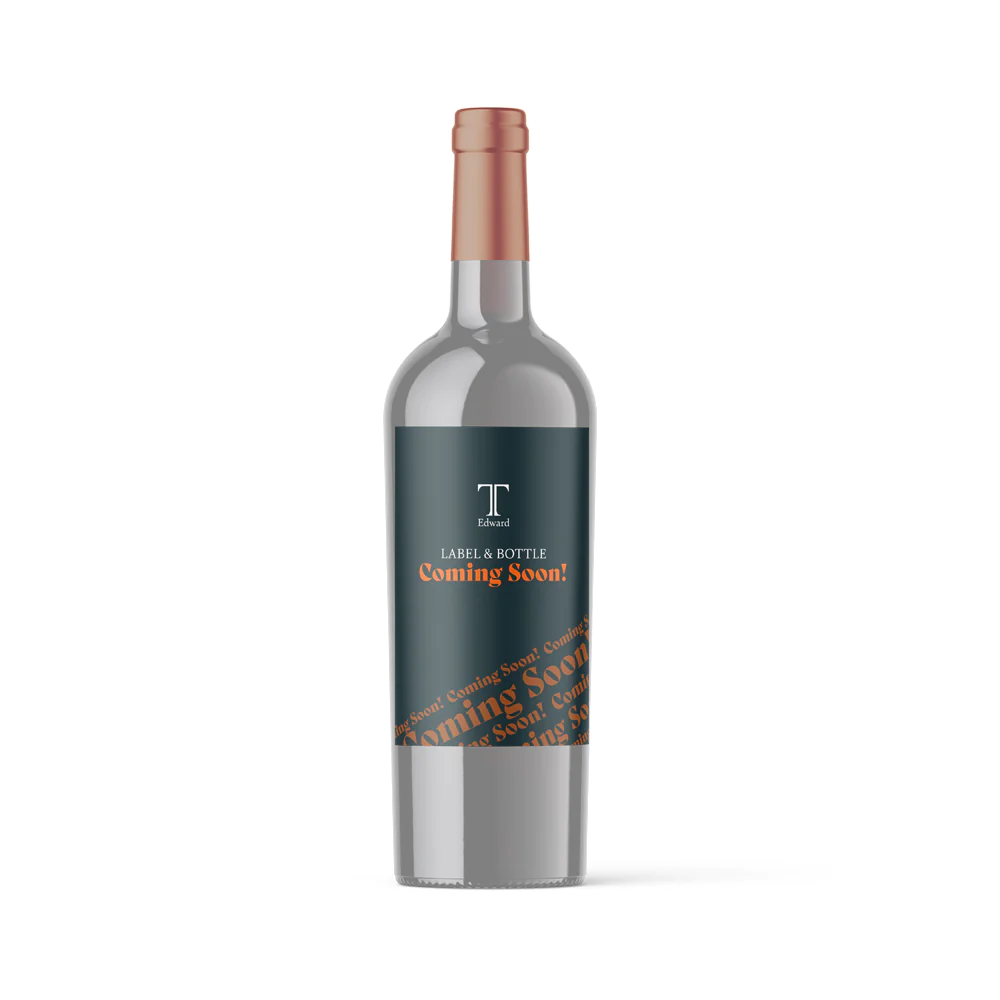 Mountain Kräuterspirituose NV
Mountain is a traditional German schnapps, crafted from an age-old recipe. It's clear, fresh, and invigorating, with high-toned notes of fennel and citrus on the palate.
Brand:

Michelberger Booze

Region:

Berlin

Varietal:

Neutral grain spirit / lemon peel, juniper, coriander, peppermint, lemon balm, cardamom, fennel, sage, anise seed, thyme, caraway seed and sugar

Alcohol:

45.00%

Size:

750ml
Show
More

Less

Information
Country:

Germany

Fermentation:

No

Still Type:

Pot-column Hybrid

Still Size:

200 Litre

Distillation:

"Selected botanicals, in combination with a fine grain distillate, are destilled to a clear, pure and rich base distillate. This is used to mix out with premium alcohol and water and is finally fine tuned to the final product. "

Cooperage:

"no cask aging "

Maturation:

"Stilling in earthenware pots for a minimum of 2 weeks - helping to achieve a smoother taste and drinkable finish. "

Producer Website:https://www.michelbergerbooze.com/
Total Production:

Unlimited

Sustainable Practice:

No

Tasting Notes:

Michelberger Mountain is the brighter and fresher of the two liqueurs; clear in color and high-toned notes of fennel and citrus on the palate.