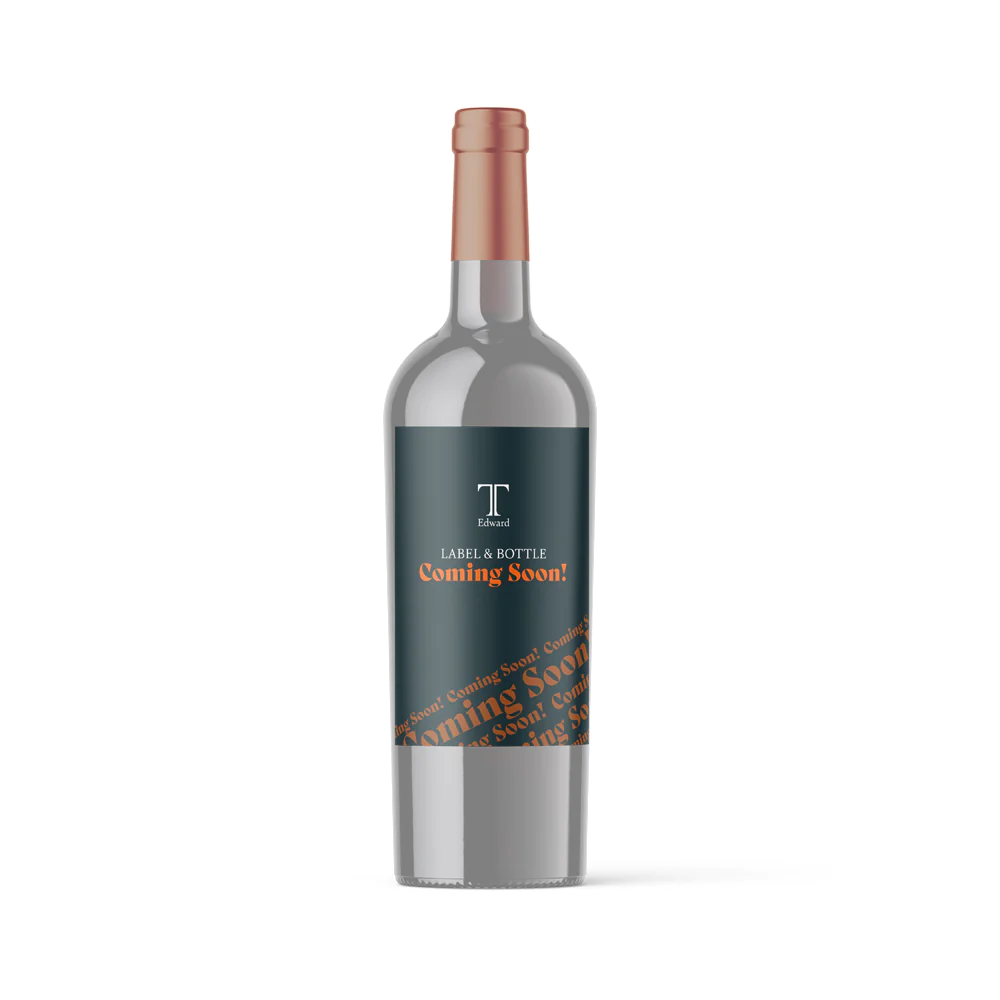 On The Fly Whiskey Smash NV
Dry Fly Distilling's ethos is inspired by that of fly fishing – patience, persistence, and precision. Based out of Spokane, Washington, Dry Fly is a true grain-to-glass distillery making spirits from grains like Washington White Wheat and triticale. From the beginning, Dry Fly has sourced grains from local farmers like and distilled everything on-premise in their Christian Carl still before aging in 53G barrels. Dry Fly Distilling's "On the Fly" line of ready-to-drink beverages are made with Dry Fly's own spirits, small-batch syrups from Side Hustle Syrups, and other ingredients from the chef-owned company Spiceology. This ready-to-enjoy Whiskey Smash features Dry Fly's award-winning Wheat Whiskey blended with lemon juice, fresh strawberries and mint.

Brand:

Dry Fly Distilling

Region:

USA

Sub-Region:

Spokane, WA

Varietal:

Wheat Whiskey, strawberries, mint, lemon juice.

Alcohol:

5.50%

Size:

12 oz.
Show
More

Less

Information
Country:

USA

Fermentation:

7 Day Closed Fermentation

Still Type:

Christian Carl Pot/Column Combination

Still Size:

1013 gallon

Distillation:

Alambic Distillation

Cooperage:

53 Gallon New American Oak, #3 Char

Maturation:

3 Years

Distiller Name:

Patrick Donovan

Finishing:

No Finishing

Scores:

No Ratings

Producer Website:https://dryflydistilling.com/
Total Production:

2000

Sustainable Practice:

Made with all natural ingredients