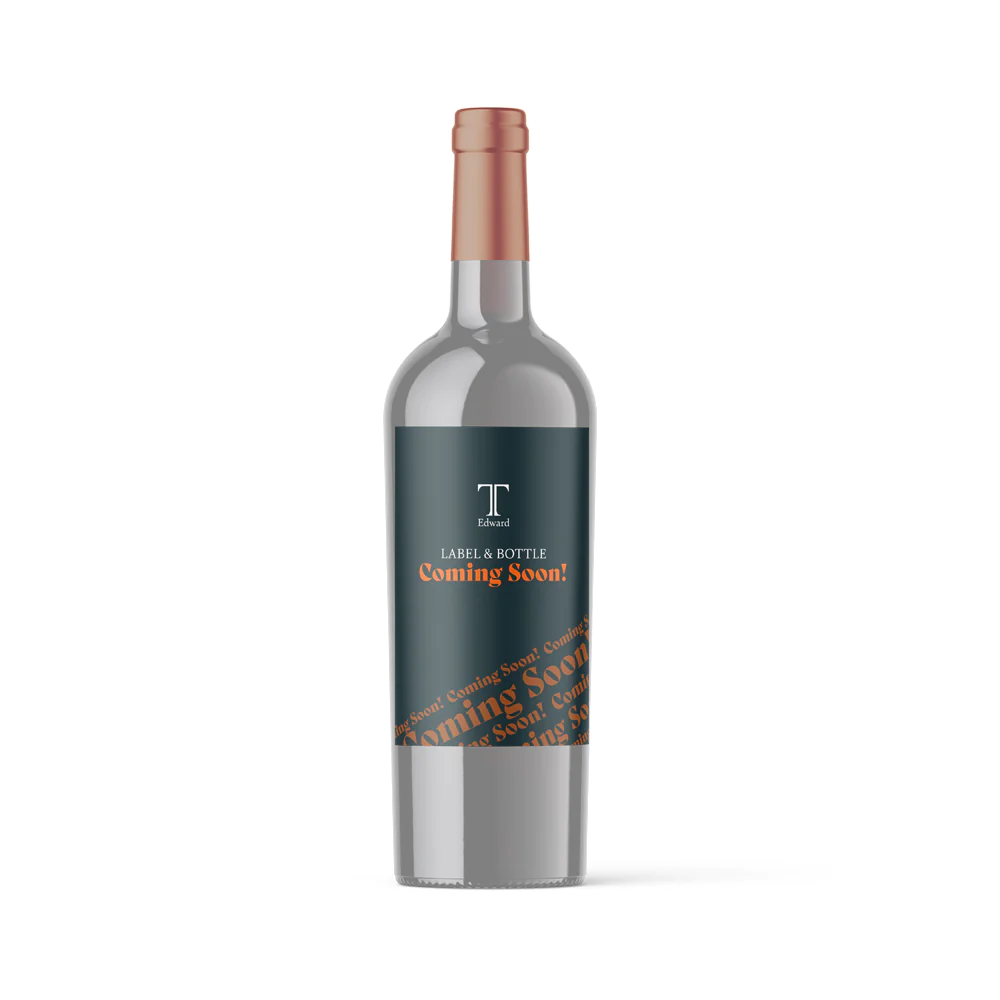 Pecorino Terre di Chieti IGP 2021
Grown on high-elevation, cool-climate vineyards in the heart of the rugged Majella National Park, this Pecorino is aromatically complex with elderberry, white fruit, and pear. Dashes of Passerina and Malvasia, plus a short maceration, imbue it with freshness, intensity, and a lingering finish. Pale straw yellow with greenish reflections. Aromas of elderberry, ripe white fruit and hint of pear. Fresh intense with a long persistent finish.
Brand:

Fabulas

Region:

Abruzzi

Sub-Region:

Terre di Chieti IGP

Varietal:

Pecorino at least 85% and the rest between Passerina and Malvasia

Color:

White

Alcohol:

13%

Size:

750ml
Show
More

Less

Information
Country:

Italy

How much so2 added:

50 ml/l

Climate:

the summers are short, comfortable, dry, and mostly clear and the winters are long, very cold, snowy, and partly cloudy. Over the course of the year, the temperature typically varies from 29°F to 76°F and is rarely below 21°F or above 83°F.

Harvest Technique:

Fabulas hand-picks their Abruzzo-pergola-trained vines, then transports the grapes in either wooden boxes or willow and cane baskets.

Soil:

The soils are of medium texture tending to limestone and have preserved their natural fertility

Vineyard Size:

25 hectares

Vine Age (year planted):

2005

Fermentation:

The grapes receive ten hours of skin contact before spontaneous fermentation in temperature-controlled stainless steel tanks.

Elevage:

They are then aged in the bottle for about 6 months.

Winemaker Name:

Fabulas is a collaboration between a few farmers, friends and a fabulous winemaker.

Finning & Filtration:

yes

Producer Website:https://www.fabulas.bio/
Total Production:

8000 cases

Sustainable Certificates:

Suolo e Salute Certified, Demeter Biodynamic Certified

Sustainable Practice:

Fabulas is certified organic, sustainable, and biodynamic.