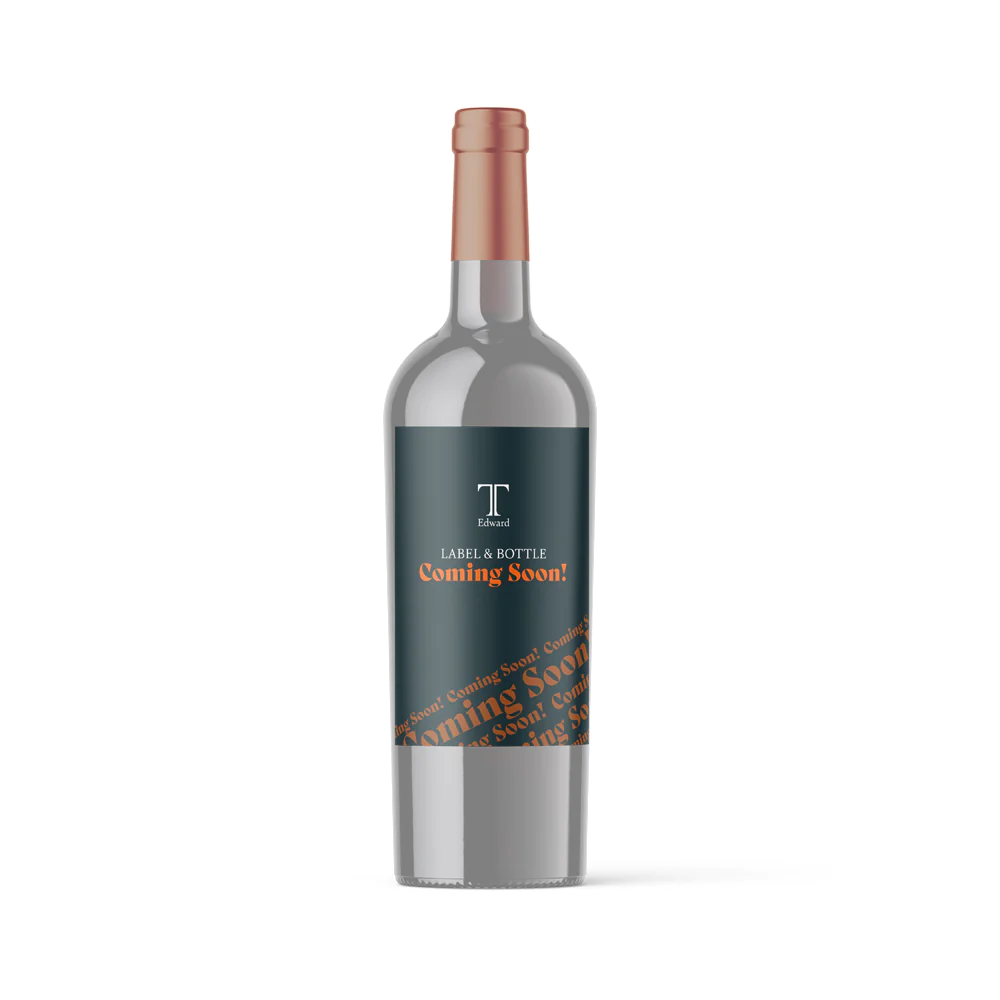 Vigne del Pellagroso Malmostoso Pet Nat 2020
A pétillant naturel Merlot that winks at Lambrusco, Malmostoso pairs fruit complexity with lively effervescence. Maceration without pumpovers imbues graceful balsamic notes, while in-bottle refermentation with passito must lends additional depth.
Brand:

Az. Agr. Antonio Camazzola

Region:

Lombardia/Veneto

Varietal:

Merlot

Alcohol:

11.50%

Size:

750 ml
Show
More

Less

Information
Country:

Italy

How much so2 added:

11 mg/l

Climate:

This area is characterized by a cold/mild climate;

Harvest Technique:

Grapes are harvested by hand during the first week of September.

Soil:

STONE GRAVEL CLAY LIMESTONE

Vineyard Size:

1.5 hectares

Vine Age (year planted):

1998

Fermentation:

After destemming, the grapes macerate on the skins for 14 hours, then ferment in concrete and undergo malolactic conversion.

Elevage:

IN THE CONCRETE TANK FOR 8 MONTHS, THEN IN THE BOTTLE FOR AT LEAST 6 MORE

Winemaker Name:

Sharom Messori

Finning & Filtration:

No

Tasting Notes:

Malmostoso is a Merlot that "winks" at Lambrusco. The maceration without pumping over makes it graceful and balsamic, while the refermentation in the bottle with passito must gives it complexity.