Domaine La Suffrene
At Domaine La Suffrène, Cédric Gravier helms one of Bandol's most historic estates. From organically farmed vineyards that have been in his family for generations, he sculpts Mourvèdre, Carignan, and other indigenous varieties into bold reds, fresh rosés, and dynamic whites. Bandol is the one oldest AOCs in France, but Gravier's family recognized its grape-growing potential well before the nation did. They've owned a patchwork of vineyards on these Provence hillsides for over a century. And when Fortuné Piche returned to his family's homestead, he began developing them, becoming one of Bandol's earliest advocates. For decades, he sold the domaine's grapes to a local cooperative. Yet in 1996, his grandson Cédric—just 23 at the time—joined the team with a vision for creating estate-grown wines. So the family left the cooperative, built a cellar, and started the La Suffrène label. La Suffrène's 52 acres include the only vines planted atop the hill called "Les Lauves," plus plots of 70-year-old Carignan and 50-year-old Mourvédre. Cédric and his team have been farming these vines organically for more than15 years, forgoing chemicals and using only natural fertilizers, earning an ECOCERT certification in the process. Plus, to help combat climate change, they've begun an agroforestry project, planting vines and trees together in the same plots. La Suffrène's low-yielding hillside vineyards require manual farming, which lets the team be rigorous in their grape selection. Cédric co-ferments his wines and ages them in large foudres, letting his incredible terroirs take center stage.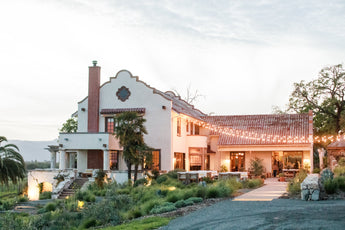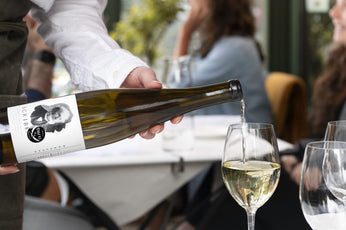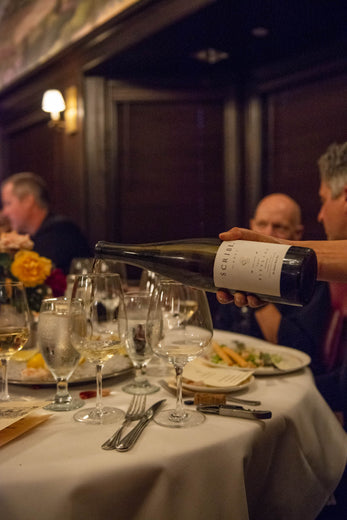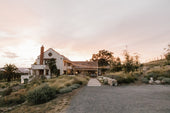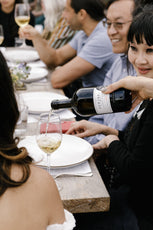 Additional Details:
Producer:

"Domaine La Suffrene "

Vendor:

Domaine La Suffrene

Varietals:

Mourvedre, Grenache, Cinsault, Carignan, Clairette, Ugni Blanc

Labor Practices:

Much of the work in the vineyards and cellar Domaine La Suffrene is still done by hand. Technical director Valentin Rubio directs all of the work in the vineyard and cellar, while winemaker and owner Cédric Gravier oversees the final wines.

Sustainable Practices:

we mostly work with local or French companies, or employees, we reduce Phytos uses in the fields, fertilisation is done with local and natural products. we grow fruits and vegetables for our team, we recycle our waste, make vinegar with tasting bottles, and soap with olive oil residues....

Sustainable Certificates:

Ecocert Certified
Country:

France

Region:

Provence

Sub Region:

Bandol

Producer:

"Domaine La Suffrene "
Organic Practices
Sustainably Farmed