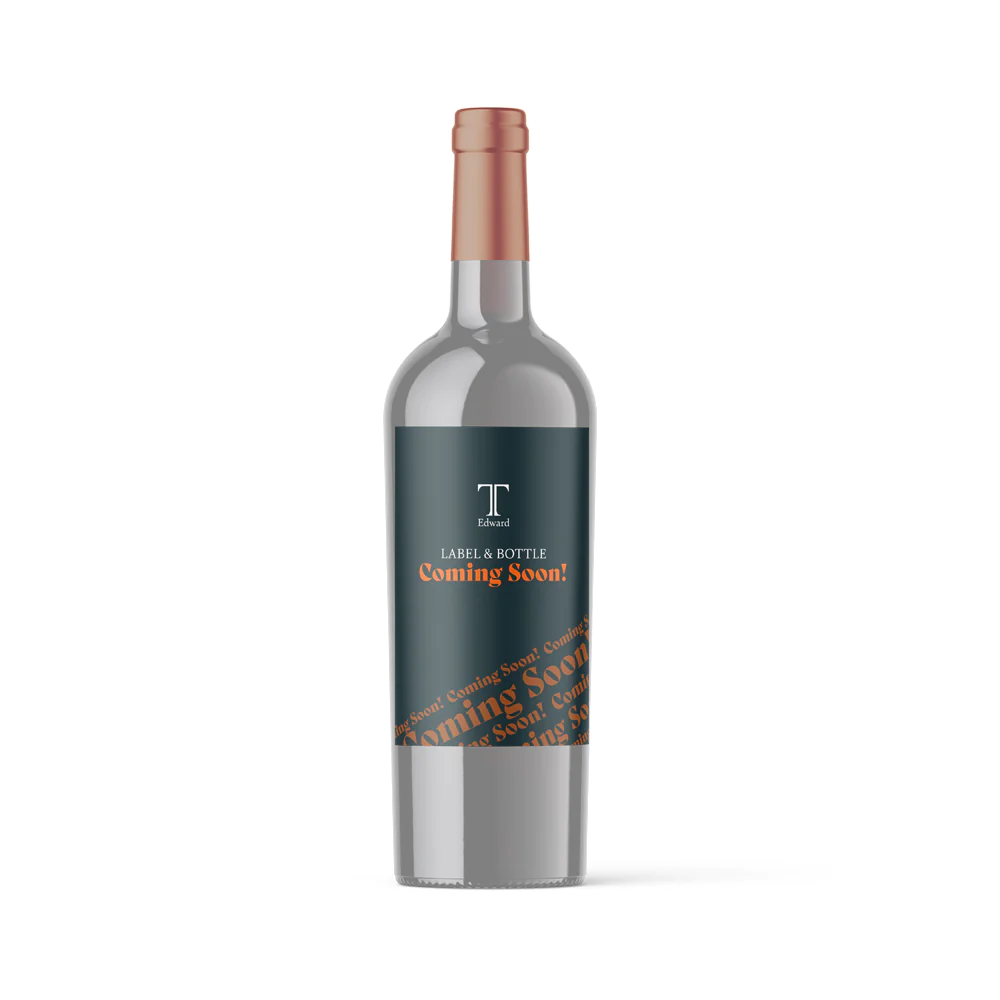 Bodegas Ponce, La Casilla , Manchuela
After working at Cia de Vinos Telmo Rodriguez Juan Antonio Ponce returned home. The project started in 2005, he was 23, just 11 barrels, and a loan. The family's wine growing tradition dates back to Juan Antonio's great-grandfather, although his father never made wine–he used to sell the grapes to the local cooperative. "Ponce says. "The area is full of prejudices, people lack self-confidence. These days Manchuela is probably the most interesting appellation in central Spain, led by Ponce.
Brand:

Bodegas Ponce S.L

Region:

Castilla La Mancha

Sub-Region:

Manchuela

Varietal:

Bobal
Show
More

Less

Information
Country:

Spain

Harvest Technique:

Following organic principles, here grapes benefit from the region's high elevation and good aeration. They refrain from using both powdered sulfur and copper in their vines.

Soil:

Limestone

Fermentation:

Grapes are fermented with full clusters, indigenous yeast, in 4,500-liter oak vats.

Elevage:

Aged in a combination on 600-liter barrels and 4,5000-liter vats for nine months.

Winemaker Name:

Juan Antonio Ponce

Tasting Notes:

Dark fruit, spicy aromas, dark chocolate and licorice, with Mediterranean herbs in the background. Rustic and earthy. Palate has concentration with dusty tannins, offering bitter cherry and dark berry flavors and a suggestion of candied flowers.