Albet i Noya
Albet i Noya is no stranger to trailblazing. They were Spain's first organic winery, and they continue to innovate in the Penedès region while producing still and sparkling wines from their vineyards in the Ordal Mountains.

Joan Albet i Rovirosa picked an unusual time to get into winemaking. In 1903, during the height of phylloxera, he moved to Penedès to work the vineyards at the Can Vendrell de la Codina estate. Rather than being dissuaded by the challenges of phylloxera he stuck it out, establishing the estate that would sustain his family for decades.

Around 70 years later, a Danish company came searching for an organic Penedès producer, and fourth-generation winemaker Josep Maria Albet i Noya was all in. The nation didn't even have an official body to regulate organic winemaking at the time. But despite skepticism from his peers, 20-year-old Josep took courses in organic and biodynamic agriculture, then applied the practices to one of the family's vineyards. The product: Spain's first organic wine.

That bottle's success encouraged Josep to extend his techniques to other vineyards. Even as they've acquired new plots in Lavern and Mediona, they've continued using natural fertilizers, avoiding insecticides, and fostering biodiversity—earning official organic certification from the Catalan Organic Agriculture Council. Albet i Noya even joined a project for breeding new varieties that will resist drought and certain pests, thriving in the face of climate change.

Josep's son Martí Albet Esteve has since joined him in tending the estate's terraced and hillside vineyards. Together with longtime winemaker Margarita Torres, they craft traditionally made sparkling wines, along with single-vineyard still wines.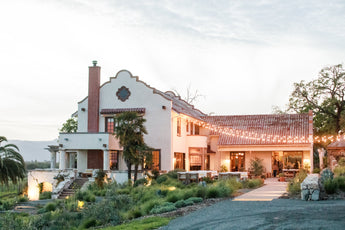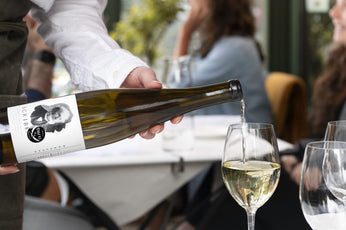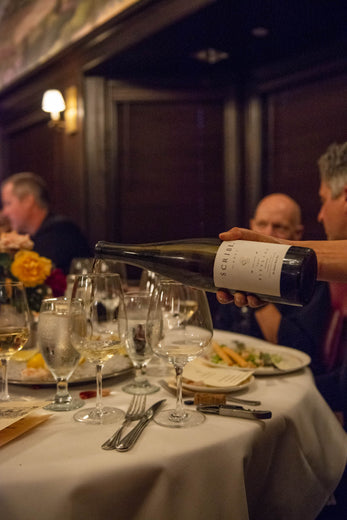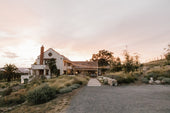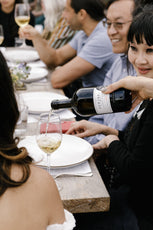 Additional Details:
Producer:

Albet i Noya SL

Vendor:

Albet i Noya SL

Varietals:

Macabeu, Xarel·lo, Parellada, Garnacha, Tempranillo, Caladoc, Marselan,

Labor Practices:

At Albet i Noya, all of the winemaking and viticultural work is handled by a dedicated team that has been with the winery for many years. In the cellar, Josep Maria and Martí Albet are aided by chief winemaker Margarita Torres, a 25-year veteran of the estate. A small group of six workers maintain the estate vineyards.

Organic Practice Certificates:

Catalan Organic Agriculture Council Certified

Vegan Process Certificates:

European Vegetarian Union V-label Certified
Country:

Spain

Region:

Penedès

Sub Region:

Ordal Mountains

Producer:

Albet i Noya SL
Organic Practices
Sustainably Farmed
Vegan Process