Ermita
Bodegas Santalba is a family-run winery that respects La Rioja's long-standing traditions while embracing modern agricultural and winemaking techniques. They produce typical Rioja expressions of Tempranillo, as well as natural wines from other native types, from their 20 hectares of certified organic vines and some carefully selected local sites.

Today, father-and-son pair Santiago and Roberto Ijaba oversee the estate, representing three generations of Iljaba landowners. Santiago's father used to cultivate vineyards for prominent Rioja estates, but Santiago felt impelled to develop his own wine. So, in 1998, he came up with a name that combined elements of "Santiago'' and "Ijalba," and established Bodegas Santalba in the Haro-adjacent town of Gimileo. Today, Santiago and Roberto firmly share the estate's reins: while Santiago seeks elegance and balance in their wines, Roberto seeks concentration without weight, pursuing the finest depiction of Tempranillo.

They collaborate to create Rioja Crianzas, Reservas, and Gran Reservas that reveal layers of complexity in the glass using time-honored procedures such as extended age and hand-racking barrel-to-barrel. They also use modern techniques to nurture other indigenous types, produce single-vineyard wines, and do continual research and development to maximize the antioxidants in their estate grapes.

Santalba encourages biodiversity and soil consistency by avoiding systemic products in all of their vineyards, some of which have vines that are over 90 years old, and their bottles are vegan certified by the European Union's V-Label. Though not all of their grapes are cultivated on their property, Santalba carefully selects their outside sources, primarily family-run vineyards located within a 15-minute tractor ride of their headquarters. Regardless of the location, they are constantly seeking for new and imaginative ways to use their centuries of winemaking knowledge.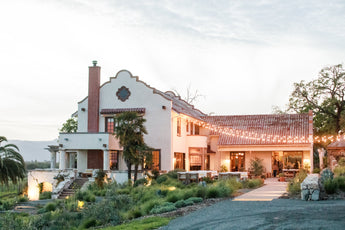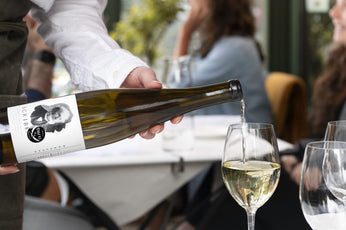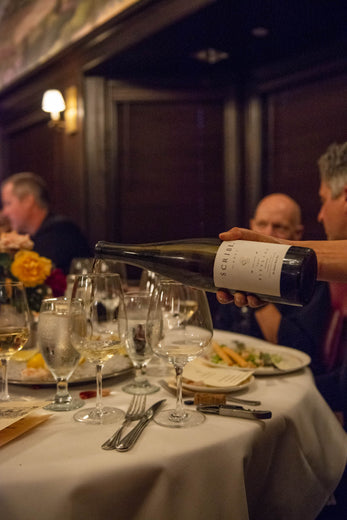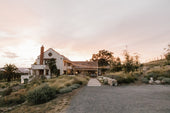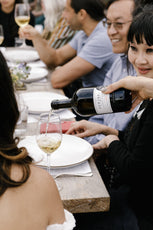 Additional Details:
Producer:

Bodegas Santalba

Vendor:

Bodegas Santalba

Varietals:

Tempranillo, Grenache, Viura, Malvasia Riojana

Labor Practices:

Bodegas Santalba relies on local families from their village for harvest labor.

Organic Practice Certificates:

Yes, we are cerfied by CPAER ES-ECO-035-RI

Sustainable Practices:

yes as we are organic certified. we dont use any sistemic product. not enough 2 lines.. but soil consistence and density as well biodiversity in the vineyards is our target.

Vegan Process Certificates:

European Vegetarian Union V-label Certified
Country:

Spain

Region:

Rioja

Producer:

Bodegas Santalba
Organic Practices
Sustainably Farmed
Vegan Process