Armand Heitz
The Heitz-Lochardet vineyard holdings give Armand Heitz the chance to apply his regenerative agriculture expertise to some of Burgundy's most renowned villages. From plots across the Côte d'Or, he crafts traditional, exceptionally balanced Burgundies using low-interventionist winemaking practices. In the mid-1800s, the Nie-Vantey family had an empire of vineyards in Burgundy from Santenay to Clos de Vougeot. But after phylloxera hit, the family went on a selling spree. Fortunately, George Lochardet kept several of the best Côte de Beaune plots in the family. Two generations later, Brigitte Lochardet married Christian Heitz and her share of the family's vineyards became Heitz-Lochardet. She spent 25 years farming the property organically and selling all the grapes to Maison Joseph Drouhin—until her son Armand finished his enology studies in Switzerland and returned home in 2011. After a year managing one parcel, the estate gradually gave him growing and winemaking carte blanche for a larger roster of vineyards, including plots in Chassagne-Montrachet, Chevalier-Montrachet, Meursault, Pommard, and Volnay. Armand's farming philosophy is rooted in permaculture, and in 2013 he hired Domaine Leflaive alum Ludovic Pierrot as a consultant to help him implement it. Through his work in the vineyards, Armand aims to prove that well-managed nature shouldn't need external inputs. To that end, he's brought his vines into harmony with the biodiversity around them, including trees, cattle, and other crops. That low-intervention vision continues in the cellar. There, he employs whole-cluster fermentation and intervenes as little as possible, aiming for reds of complexity and finesse, plus elegant, balanced whites.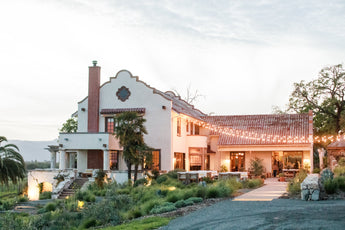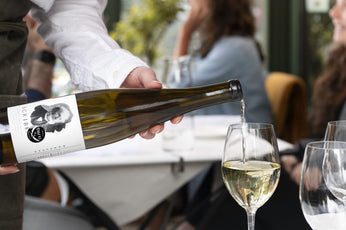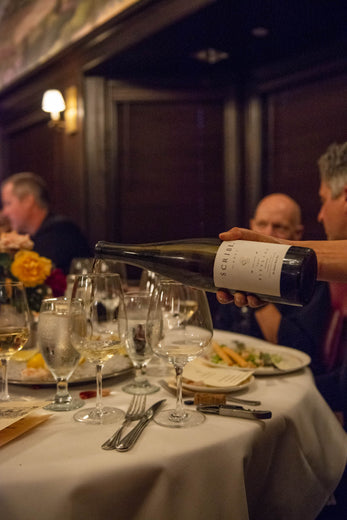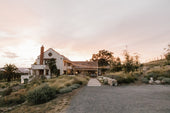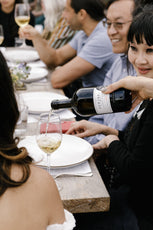 Additional Details:
Producer:

SARL Armand Heitz

Vendor:

S.A.R.L. Armand Heitz

Varietals:

Chardonnay, Pinot Noir, Gamay

Sustainable Practices:

we stop plowing down, plant in betwen the vines rows, we diversified our production : we cattle, lambs. We were used to produce our own vegetables.
Country:

France

Region:

Burgundy

Sub Region:

Côte d'Or
Organic Practices
Sustainably Farmed