Domaine Serge Laloue
Occupying prime real estate in the Loire Valley, the Laloue family produces classically styled Sancerre Blanc and Sancerre Rouge from 25 hectares of estate vineyards. The Laloues' land contains a mix of soils that Sancerre winemakers dream about, but it wasn't always covered in vineyards. In the 1930s, grapes were just a small part of Francois and Simone Laloue's livelihood, along with grain, tobacco, and livestock. It wasn't until their son Serge gave up polyculture to pursue viticulture exclusively that the estate took full advantage of the Terre Blanche, Caillotes, and Silex beneath their feet. He began expanding the vineyards on their property around his hometown of Thauvenay, eventually reaching 20 hectares of vines in the Sancerre AOC. In 1990, Serge's oldest son Franck joined the venture, his daughter Christine followed in 1998, and his youngest, Clément, came aboard in 2021. Since Serge's passing in 2006, his children have carried on his vision. Franck now handles the winemaking, and the siblings have earned an HVE sustainability certification. They also renovated the cellar, outfitting it with amphorae, concrete eggs, and wooden casks to give themselves new ways to express each parcel's unique terroir. In 2018, they continued expanding by acquiring five hectares in the Côtes de la Charité IGP. Though the estate looks vastly different than it did in the '30s, it still harbors memories of past Laloue generations. Like the barn attic, which Francois and Simone once used to dry tobacco—the family now uses it to dry, cut, and crush the wicker from which they make herbal teas for the vines.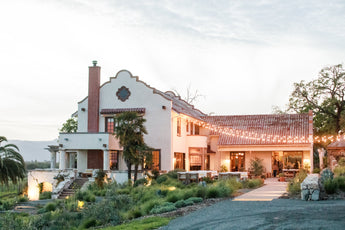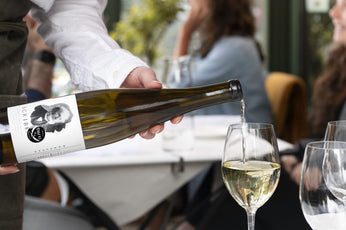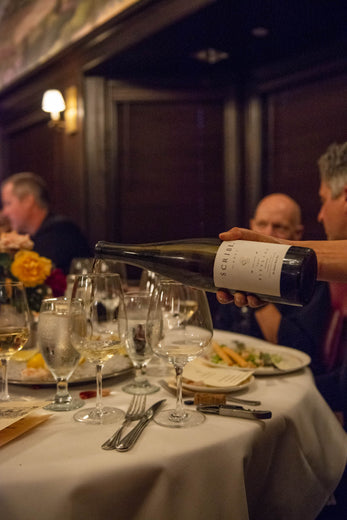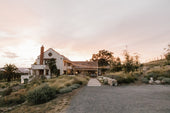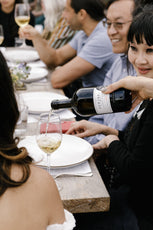 Additional Details:
Producer:

SAS Les Creots

Vendor:

SAS Les Creots

Varietals:

Sauvignon Blanc, Pinot Noir, Chardonnay

Labor Practices:

Domaine Serge Laloue relies on a permanent, full-time team to craft their wines in the Loire Valley with vineyard workers switching gears and jumping into the cellar to help during the harvest.
Country:

France

Region:

Loire Valley

Sub Region:

Centre-Loire

Producer:

SAS Les Creots
Organic Practices
Sustainably Farmed
Vegan Process
Biodynamic