ZD Wines
ZD stands for "zero defects," an engineering term, but one that reflects the Napa Valley mainstay's philosophy in the vineyards and cellar. A long-time leader in organic viticulture and precision winemaking, the family-run estate produces Cabernet Sauvignon from their Rutherford vineyards, plus Carneros Pinot Noir and Chardonnay.

Although ZD is widely renowned for their Cabernet Sauvignons, aerospace engineers Norman deLeuze and Gino Zepponi had Burgundy on their mind when they founded the winery in 1969. They rented facilities on the Sonoma side of Carneros and spent their first ten years in business crafting primarily Pinot Noir and Chardonnay—including the first-ever Carneros-labeled Pinot.

The duo, plus their families, kept the operation running by working on weekends and vacations. Norman came on full time, however, after they purchased their six-acre Rutherford property in 1978 and built a winery there the year after. Today, the deLeuze family still owns the Rutherford estate, plus 33 acres in Carneros.

ZD uses solar energy, biofuels, composting, cover crops, water conservation, and electric vehicles to protect the environment, maximize sustainability, and encourage biodiversity—and all of their vineyards have been certified organic since 1999.

Vineyard manager Rafael Llamas Jr. maintains those organic practices, while Robert and Brandon deLeuze, plus Chris Pisani, handle the vinification. They view blending as the ultimate winemaking tool, and use it to produce wines of complexity, consistency, and balance. Yet their vision is bigger than wine, and they also put on annual fundraising events that have brought in millions of dollars for local charities over the years.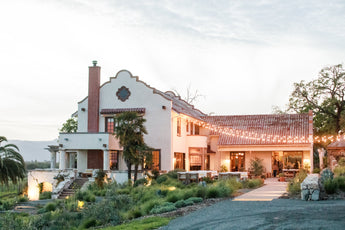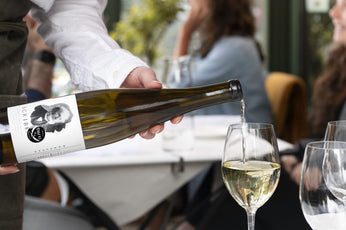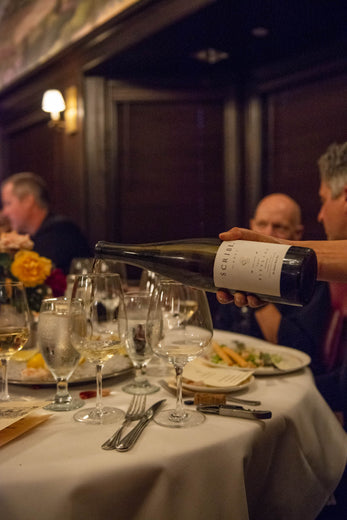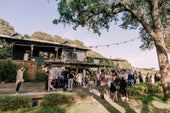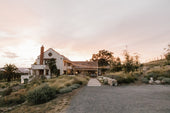 Additional Details:
Producer:

ZD Wines

Vendor:

ZD Wines

Varietals:

Sauvignon Blanc, Chardonnay, Pinot Noir, Cabernet Sauvignon, Petit Verdot

Sustainable Practices:

Yes
Country:

USA

Region:

California

Sub Region:

Sonoma County

Producer:

ZD Wines
Organic Practices
Sustainably Farmed
Vegan Process