Davide Carlone
Davide Carlone is one of the most serious and important winegrowers in Piedmont, and his wines transmit the terroir of Alto Piemonte with dynamism and verve. It's no surprise, considering he's spent his entire life working vineyards in and around the tiny region of Boca. With a focus on Nebbiolo, plus a natural talent with local grape varieties like Erbaluce, Croatia, and Vespolina, he's helping return the area to its former winemaking glory.

Born in 1968, it didn't take long for Carlone to fall in love with tending vines. In his teens, he was already working his grandfather's vineyard—one of just three hectares left in Boca at the time. Decades earlier, the diminutive region at the foot of the Italian Alps had been a thriving viticultural hub, but years of environmental hardships and war had left much of the land vacant, and forests slowly reclaimed it.

Carlone spent the late 1980s moonlighting at a vineyard his uncle left behind, and his vision of reinvigorating Boca soon drove him to begin restoring sites across the region. When the Swiss wine merchant Christophe Künzli adopted La Piane in the 1990s, his influence sparked Carlone to craft and bottle his own wines—and they've both become pillars in Boca wine.

A supreme respect for the land dictates all of Carlone's farming and winemaking decisions. He defines producing natural wine as stepping back to examine and encourage the natural processes that support vines, then "trusting the grapes'' by intervening minimally in the cellar. He lets cover crops thrive, uses drip irrigation and process ponds to conserve water, composts, and recycles, all in the name of protecting air and water quality while preserving local ecosystems.

Carlone is a traditionalist in the cellar, relying on large oak botti and extended aging for his top wines. The hills of Boca deliver distinctive expressions of these grapes, thanks to their volcanic soils, and Carlone's hands-off approach lets those unique characteristics shine.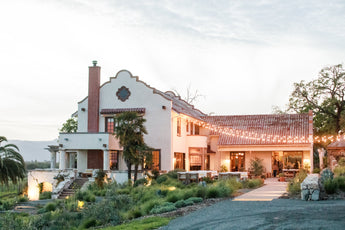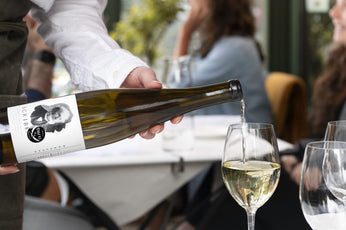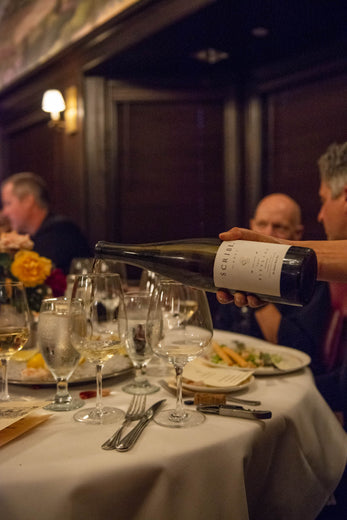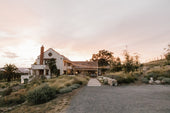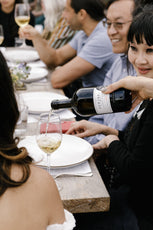 Additional Details:
Producer:

"Davide Carlone "

Vendor:

Az. Agr. Davide Carlone

Varietals:

Croatina, Vespolina, Nebbiolo, Erbaluce

Sustainable Practices:

cover crops, drip irrigation and process ponds to conserve water. composting, recycling and reuse to minimize waste. protecting air and water quality. preserving local ecosystems and wildlife habitats.
Country:

Italy

Region:

Piedmont

Sub Region:

Novara

Producer:

"Davide Carlone "
Organic Practices
Sustainably Farmed
Biodynamic