Daniel Dampt
Chablis stalwart Domaine Daniel Dampt has kept the same simple philosophy for over a century: carefully cultivate Chardonnay, then take a hands-off approach in the cellar. Like the generations before them, Vincent and Sebastien Dampt tend estate vineyards split between Chablis A.C. and five premier cru sites, prioritizing purity and wines that balance fruit and minerality. Domaine Daniel Dampt has existed in spirit much longer than the business formation documents might indicate. Vincent and Sebastien's great-great-grandfather began making wine in the region 150 years ago. That passion trickled down to their grandfather Jean Defaix and father Daniel Dampt, who officially founded the domaine in the 1950s. Jean was a Chablis trendsetter—one of the first in the region to vinify exclusively in stainless steel tanks, letting each terroir shine without oak influence. Those terroirs include sustainably farmed vineyards in the premier crus of Vaillons, Beauroy, Côtes de Léchet, Fourchaume, and Les Lys, and the domaine also makes bottles from the Grand Cru of Bougros. No wine emerges from the estate without touching the Dampt family's hands. They do everything, from cultivating the vineyards' Kimmeridigian soil to crafting and bottling the wines. At their winery in Milly—a village just beneath the Premier Cru Côtes de Léchet—Vincent and Sebastian honor their family's winemaking traditions. You won't find a shred of oak in their cellar, and they age every wine in stainless steel, including one of Jean's original tanks, yielding pure expressions of stellar Chablis terroir.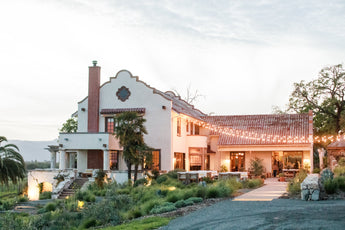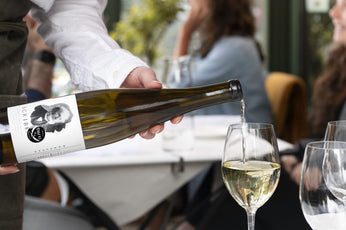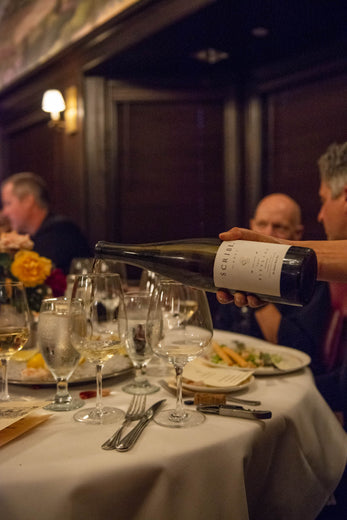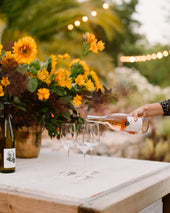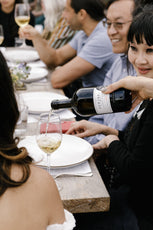 Additional Details:
Producer:

Domaine Daniel Dampt

Vendor:

Domaine Daniel Dampt

Varietals:

Chardonnay

Labor Practices:

Everything at Domaine Daniel Dampt is done by the Dampt family from cultivating the vines to bottling finished wines.

Sustainable Practices:

We always adapt the way we protect the vineyard to the pressure of diseases and the climate conditions. We try to reduce the quantity of products we use.
Country:

France

Region:

Burgundy

Sub Region:

Chablis

Producer:

Domaine Daniel Dampt