Domaine Fichet
One of just three producers in the village of Igé, Domaine Fichet is a regional pillar that occupies some of the oldest and most reputable terroirs in the Mâconnais. From those esteemed sites, brothers Pierre-Yves and Olivier Fichet craft classic white and red Burgundy, plus complex Gamay and fresh Aligoté. Some estates date back decades. But Fichet traces their winemaking lineage back centuries. In 1408, before the great artists of the Renaissance, a man named Stéphus Fichet started producing artistry of his own, crafting wines from several plots the family still owns. Ten generations later, Marius Fichet boldly broke off from the village's cooperative in 1976, and Domaine Fichet was born. Francis Fichet was one of the first to plant Pinot Noir in the Chardonnay-dominant area. He started with eight hectares of vineyards, and by the time his sons took over in 1990, he had eleven. Since then, they've expanded to 35 hectares, all in the communes of Igé and Burgy. The Fichet brothers work in perfect tandem: Pierre-Yves cultivates the vineyards, then hands the baton to Olivier for the winemaking. Pierre-Yves' efforts have earned HVE3 and Tarrae sustainability certifications, and Olivier's have twice won him a spot among the ​​Young Professionals of the Vines' (GJPV) best young talents. They handle every part of the process on themselves, vinifying their grapes in many small parcels, and tailoring the cellar regimen to each one. Their roster features single-vineyard cuvées, village-level bottlings, and limited releases, which have all garnered praise from numerous French and international publications.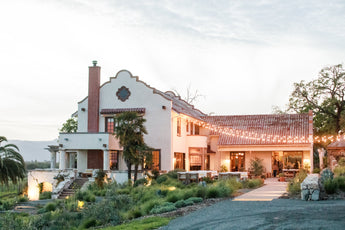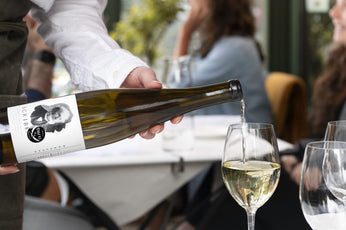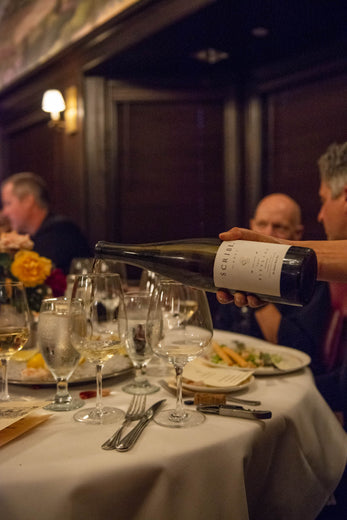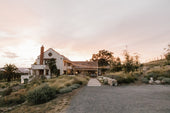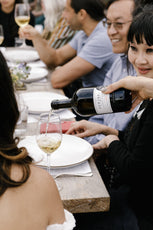 Additional Details:
Producer:

"EARL Fichet Pierre-Yves & Olivier "

Vendor:

EARL Fichet Pierre-Yves & Olivier

Varietals:

Chardonnay, Pinot Noir, Aligoté, Gamay

Labor Practices:

Domaine Fichet is run by a small team of five full-time workers, including several who have been at the domaine for over 20 years.

Sustainable Practices:

We are HVE3 certified, High Environmental Value
Country:

France

Region:

Burgundy

Sub Region:

Mâconnais

Producer:

"EARL Fichet Pierre-Yves & Olivier "